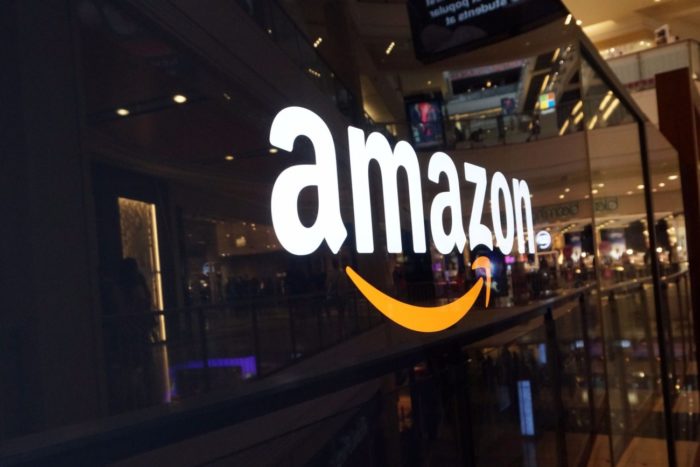 Amazon is dropping some more weekly blessings on us with their latest deals for the PS4 and Xbox One, like Just Cause for only $19.80 or Battlefield One for $34.99 on Xbox One, or for PS4 player, Batman: Arkham Knight for $19.99 or Bloodborne: Complete Edition Bundle for $34.99.
There is still a long list of games to choose from, check out the full list below:
Which title will you be snagging? Let us know in the comments!