Features
The complete Enslaved: Odyssey to the West Walkthrough Video Guide to help you collect orbs, masks and purchase upgrades.
There are some great Zombie games on the Xbox 360, including some exclusives. Checkout the gameranx.com, Top 10 Zombie Games on the Xbox 360
Critics have given the verdict on FIFA 11, so does it live up to the recent quality we've come to expect from EA's FIFA series?
If you're a car enthusiast and a racing game fanatic, the Xbox 360 has a lot to offer. Let's checkout the best racing games on the Xbox 360 and countdown the Top 10 list.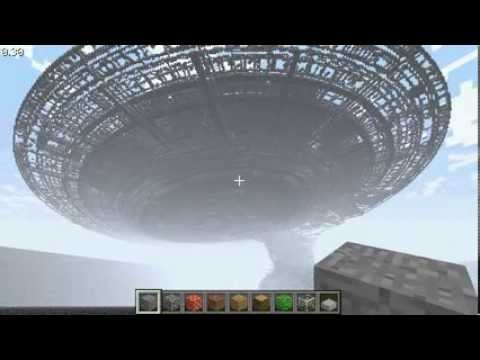 1:1 scale of the Star Trek Enterprise in Minecraft
Where do you think the idea of achievements in video games came from?
A host of sequels dominate the top pc games released in 2010, let's countdown to the Top 10 PC Games of 2010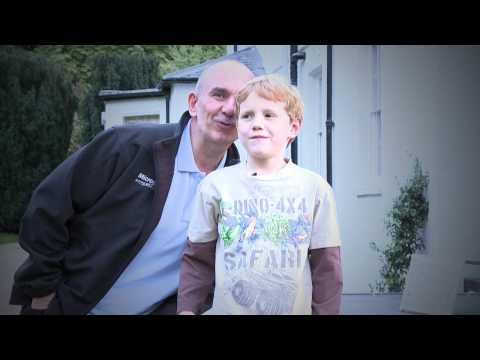 Peter Molyneux's son asks Valve, when is the Half-Life 3 demo coming out?
Learn how to do the new dribbling skills in FIFA 11, the complete video tutorial guide for the Xbox 360, PS3 and PC versions of FIFA 11
The ultimate Halo Reach Achievement Video Guide to find out how to unlock every single one of those Halo: Reach achievement guide with tips and tricks
The Top 10 PlayStation Network | PSN games based on critic ratings, popularity and innovation from a variety of different genres
The complete Halo Reach Walkthrough video guide in HD. Find out the destiny of Noble Team as they try to evade the invasion of the Covenant.
There aren't many Action Adventure Xbox 360 Games to choose from, but we've still managed to put together the Top 10 Action Adventure Xbox 360 Games
The ultimate guide to finding every single one of those 18 Halo: Reach Data Pads hidden at different locations in the campaign mode