Respawn Entertainment has announced Titanfall 2's first batch of free new content to welcome the new year: A brand new 6v6 Pilot only mode called 'Live Fire'. It will be a round-based best of five, giving players one minute to take out their opponents.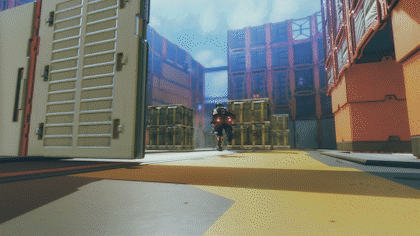 The fast, frantic rounds are designed to improve teamwork and mobility skills, and will not allow respawns. There will also be two new maps, Stacks and Meadow, tight, enclosed death boxes that will maximise gameplay intensity.
A brand new Coliseum map called Columns will be introduced, along with an additional Pilot execution and an assortment of new Commander introductions for every faction. Respawn will plans to reveal more details in the near future. The player interface, which has previously been targeted over its dual split screen mode not being ideal will be overhauled, launching for PC slightly earlier than for consoles.
Haven't taken the plunge yet? Here are 10 reasons why you should make Titanfall 2 your next FPS.