The Molasses Flood's roguelite survival adventure The Flame in the Flood swam into the shores of Steam earlier this year, where it was met with very positive reviews. Now, after its launch on PC and Xbox One, a special, complete edition is making its way to PS4.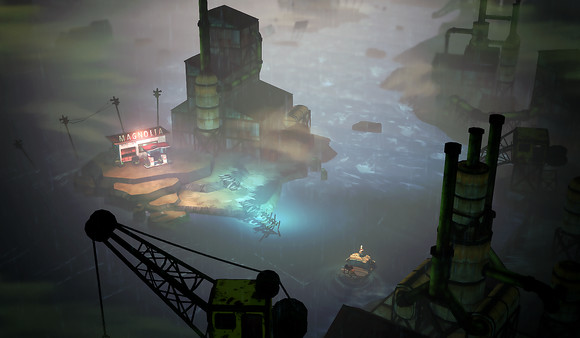 Set in the deserted, post-societal American wilderness, The Flame in the Flood tells the story of a young lass called Scout, who along with her faithful canine companion Aesop must scavenge the decrepit landscapes for tools and shelter to stay alive. The game carries a beautiful but hostile atmosphere, largely due to the ever-present threat of the rivers flooding and mercilessly engulfing the two heroes. To survive, players need to outwit bloodthirsty wolves and savage boars, keep warm when the cold starts to settle in, and fend off sickness.
The Flame in the Flood complete edition comes with enhanced gameplay, developer commentary, avatars, and a dynamic theme. It is expected to release in 2017 exclusively for PlayStation 4.