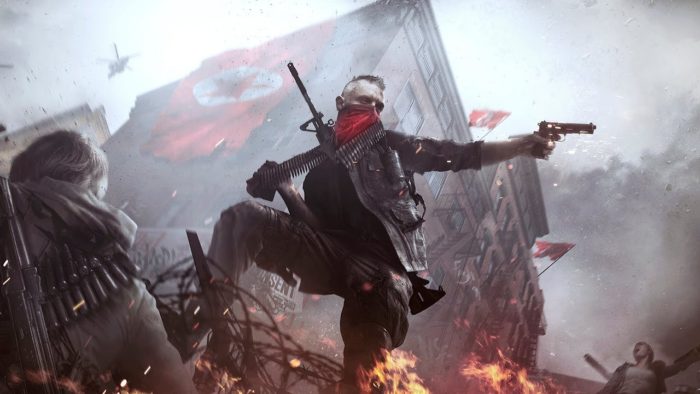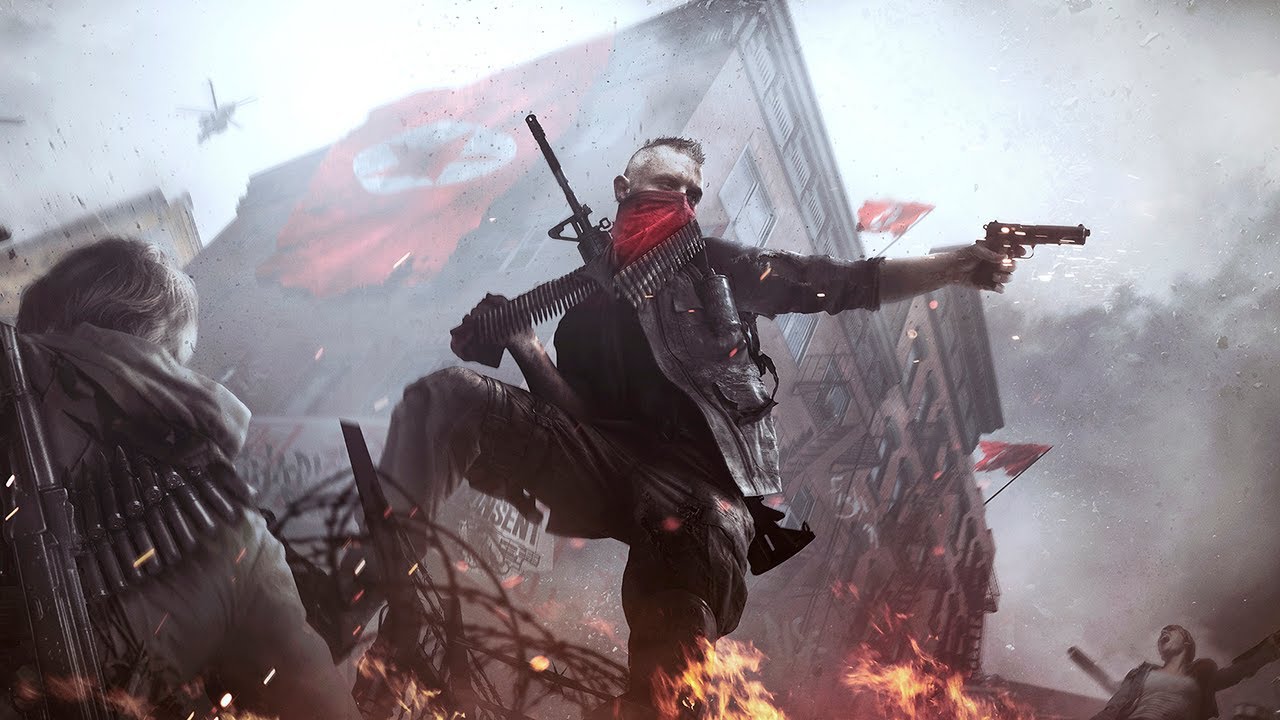 Homefront: The Revolution released today in Europe and one point many critics have made about the first-person shooter is its poor performance across all platforms, with PlayStation 4 usually suffering the worst. Digital Foundry's performance analysis shows that the game rarely goes above 30 frames per second, with much of the time spent in the 20 to 25 range, sometimes dipping to a cringe-inducing 15 frames per second.
In a post on the game's forum, developer Dambuster Studios stated it knows about the issue, with Community Manager Craig Turner saying:
"[W]e're… aware that performance – particularly frame rate – is not currently where we want it to be, and we are working on additional patches to help address these issues and more. Patch notes per platform will be available on the community forums and on Steam when they go live."
Free content has been added to the game's co-op Renaissance Mode and consists of eight individual pieces of the new Punk and Anarchist outfits, as well as the full body clothing for both, accessible via your character's Gear and Clothing menu. In addition, two new Hail Mary boosters have been added, which offers players a free instant revive.
Gamers can also expect three new Renaissance Mode missions to be available "by the end of June", with an additional undisclosed number of free missions expected to arrive in the future as part of the game's Renaissance Mode road map.
Homefront: The Revolution is out now for Xbox One, PlayStation 4 and PC.