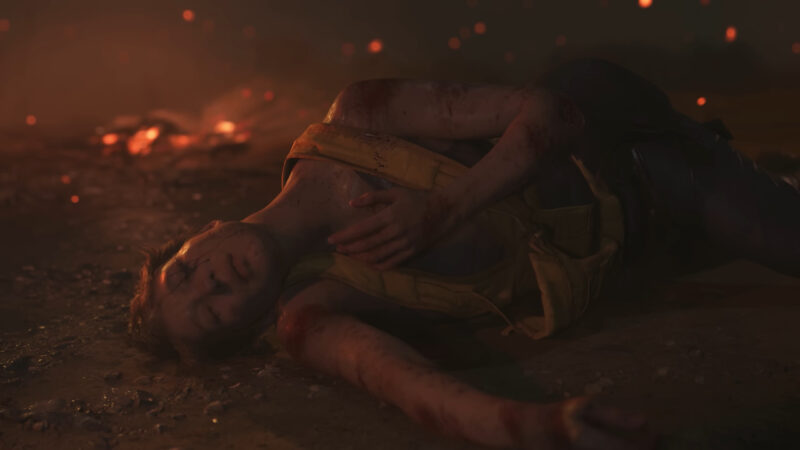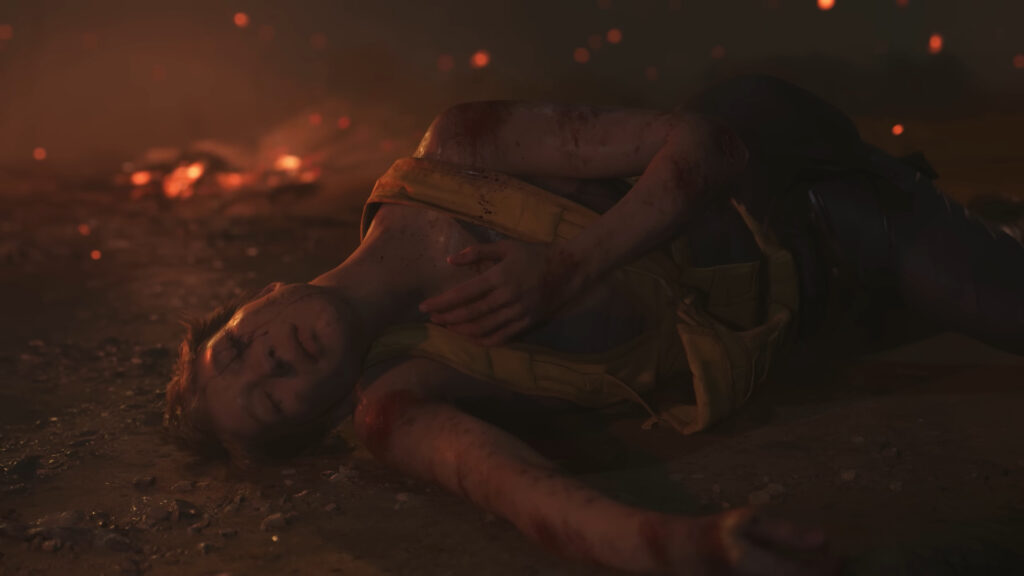 What a wild couple of years we went through. The pandemic feels like an eternity ago for some, while others still cope with all the problems it brought. 2020 is a year we can't forget about, and it's being credited to the new storyline change for Death Stranding 2. Hideo Kojima is a well-beloved developer, and fans have gravitated toward his line of video games for decades. Since the split between himself and Konami, the first title release from the creative mind that brought out so many thrilling games was Death Stranding. While you might have enjoyed that first game installment, its sequel will be different from what Hideo Kojima initially had in mind.
Thanks to a report from GamesRadar, we discovered that Hideo Kojima had a small interview with a Japanese publication. It's since been translated, and from what we're gathering, it looks like Death Stranding 2 is quite a bit different from the initial concept. We're not sure what the initial concept might have been, but Hideo Kojima did note that he rewrote the storyline for the game after dealing with the pandemic. It was during this time of humanity being isolated and dealing with a fearful disease that Kojima made some changes.
According to translations, it looks like there will be a different play on being connected. Instead, there might be more focus on not being able to go back to the original world, but instead fixating on a different meaning to strand. How this all will play out and what connection will result in this upcoming game is still a mystery for now. But we'll continue to wait and see if there are any more marketing materials to help paint a picture of what to expect in this upcoming installment.
Currently, Death Stranding 2 is still in development at Kojima Productions, and we're not given any estimate on just when the title might be released into the marketplace. Furthermore, this is not the only Death Stranding project in the works. We also know that a film adaptation is coming out. But much like the upcoming sequel, very few details are available to highlight what this film will be about. It could not even feature our main protagonist in the video game, Sam Porter Bridges.
With that said, if you haven't played the initial Death Stranding title, we do have a Before You Buy video coverage of it right here. You can pick up a copy of the game today for the PlayStation 4, PlayStation 5, and PC platforms.