The FTC has fined Microsoft for some objectively not bad behavior on the Xbox, affecting Xbox players, particularly children.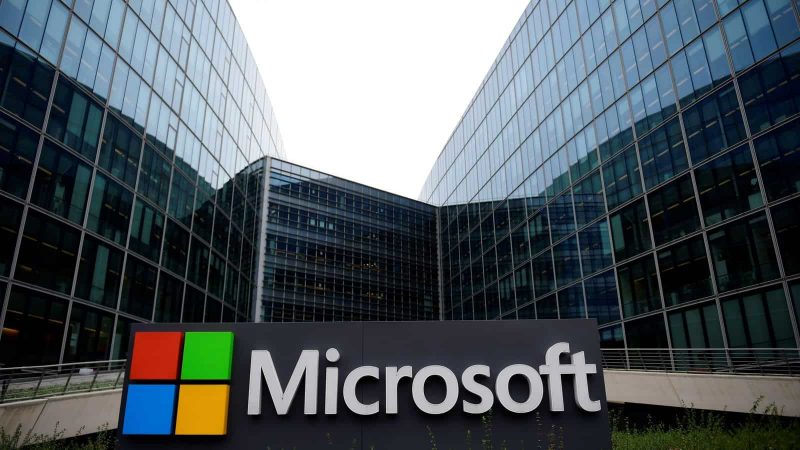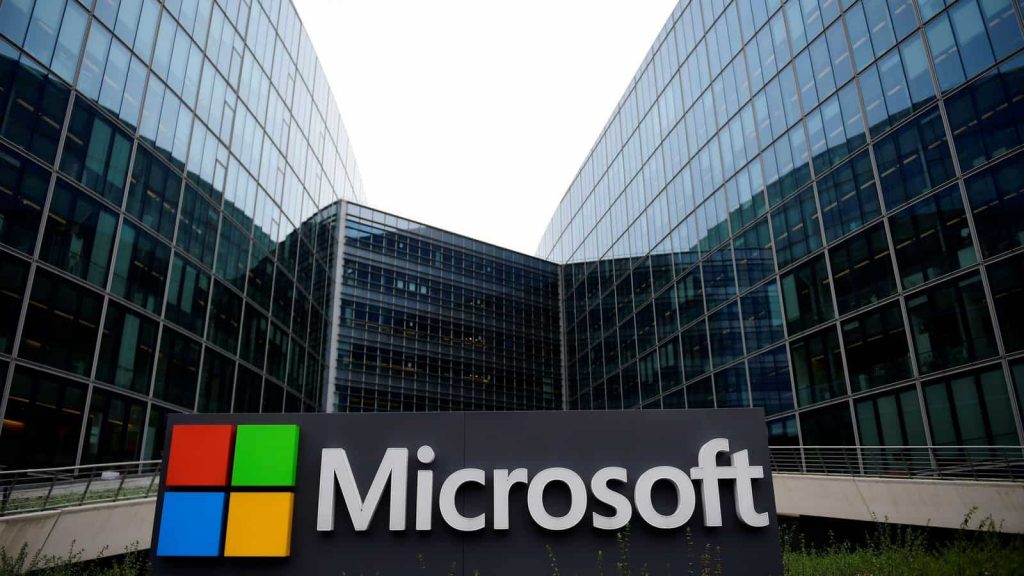 In a press release on their website, the FTC summarizes the situation simply:
"Microsoft will pay $20 million to settle Federal Trade Commission charges that it violated the Children's Online Privacy Protection Act (COPPA) by collecting personal information from children who signed up to its Xbox gaming system without notifying their parents or obtaining their parents' consent, and by illegally retaining children's personal information."
The finer details of this violation demonstrate a failure by Microsoft to properly follow the spirit of the COPPA law, if they were only trying to fulfill the bare minimum required by law.
Basically, users launching their Xbox console for the first time have to create an account to start playing. When those users indicate that they were less than 13 years old, Microsoft required them to get their parent to finish the account creation process for them. These are all following the provisions of COPPA so far.
However, before verifying their age, Microsoft set up the process so that they could get personal information, such as phone numbers. They also got users to check a box which allows the company to send them promotional messages, and also to share this data with advertisers.
The complaint does not say that Microsoft actually shared that data, but the FTC did confirm that Microsoft collected this data from 2015 to 2020, and they also held onto this data for years. This is the explicit COPPA violation, and it simply isn't up for debate.
Aside from paying $ 20 million, FTC is also requiring that Microsoft make changes to their Xbox systems so that these COPPA violations do not happen again. That includes changes so that they don't collect data before confirming user ages, but also notifying game publishers, so that they will also comply with COPPA when it comes to younger players of their games.
Obviously, no one is going to defend Microsoft for these violations, especially not the Xbox fanbase, who are directly affected. It's the sort of work we expect the FTC to do, and they did mention meting out similar punishments to Amazon, another game publisher.
This also clearly has no connection to Microsoft's pending case in regards to their Activision deal. The first court date in that case is an evidentiary hearing scheduled on August 2, 2023. With everything going on in regards to that deal in the UK, one can't help but wonder if outcomes there will ultimately affect FTC judge Michael Chappell's next actions in the case.