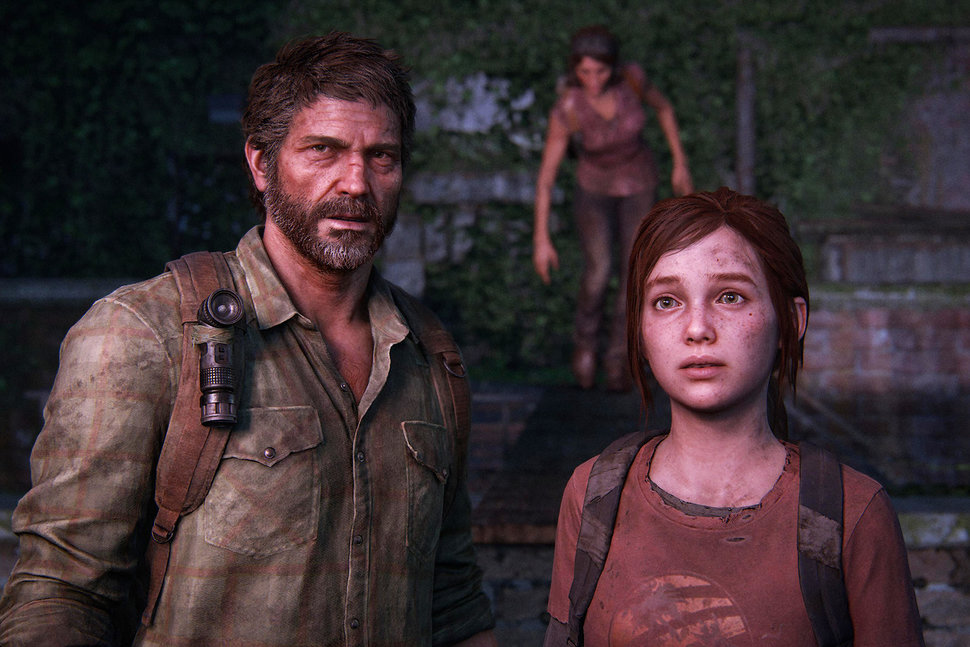 A lot of chatter online this week has been all about Sony. We knew that Sony was gearing up to release their PlayStation Showcase midway through the week, and that sparked a ton of speculation. There were thoughts of plenty of first-party studio titles would be unveiled and even some hope that we might get word of a PlayStation 5 Pro. While a ton of great games were unveiled, and even a new piece of hardware in the form of Project Q, there were some notable omissions.
Naughty Dog's The Last of Us multiplayer game was one of the projects that fans were fully expecting to see highlighted during the PlayStation Showcase. What started as a multiplayer game mode for The Last of Us Part II became its own standalone project. But unfortunately, that game project didn't appear during the showcase. Players were wondering what happened to this game, especially with so many newcomers to the franchise.
The Last of Us has had a massive resurgence thanks to the live-action hit series from HBO. So it was also expected to capitalize on this new surge of fans by sharing an update on the multiplayer game. But fortunately, today, we got word of The Last of Us multiplayer. Naughty Dog tweeted earlier today that the game project still needed more time and wasn't ready to share the game with the public yet. Likewise, they noted that they were also working on a brand new single-player game title which they are hoping to share more information about soon.
But what you might find unusual is that a well-known video game industry insider, Jason Schreier, recently posted on Bloomberg that the multiplayer project might have had some trouble. According to the report, Sony has dialed back the game development, with most of the people attached to the game being moved to different projects. Thanks to Bungie's comments, only a small core group is working on The Last of Us multiplayer.
According to Jason's sources, Sony had asked Bungie to review the game project being worked on at Naughty Dog, and they voiced concerns about the game keeping players' attention for very long. That made Sony pump the breaks on the game development. While it doesn't look like Sony is canceling the game project, we might not see this multiplayer game for some time.