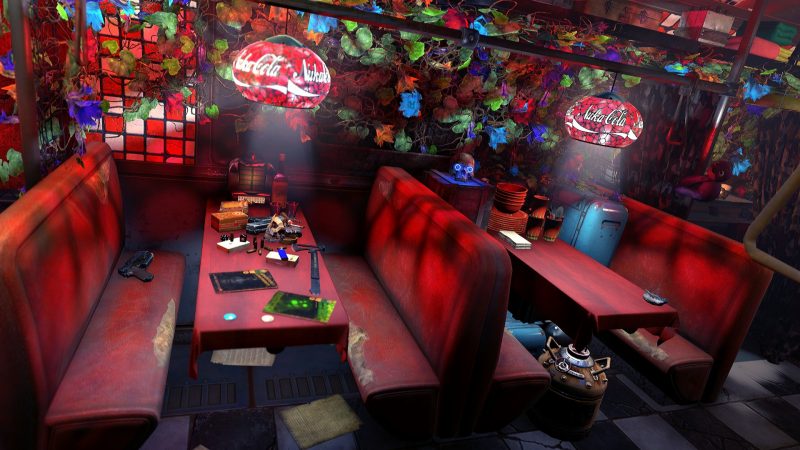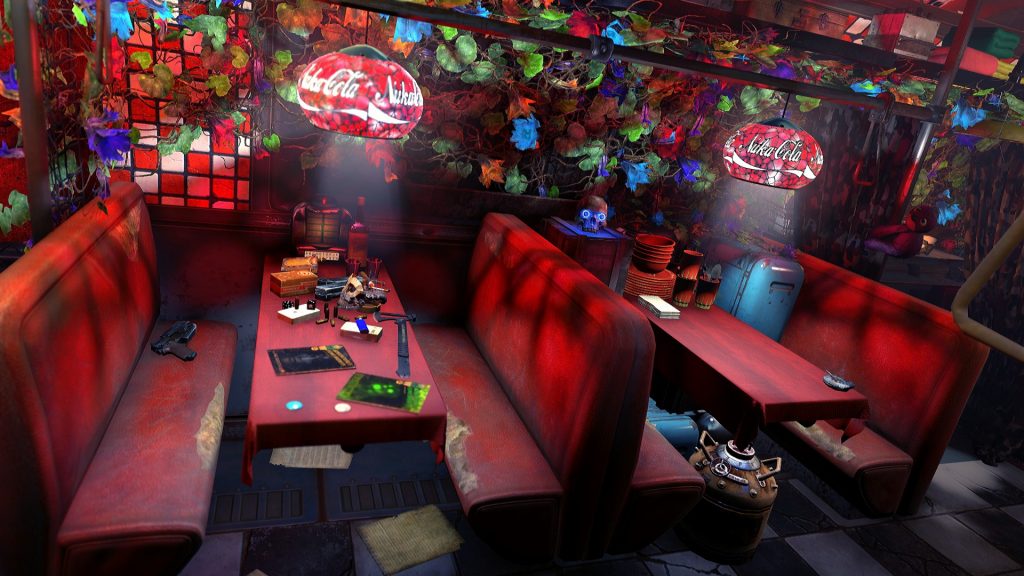 Despite having been released over seven years ago, Fallout 4 truly is the gift that keeps on giving when it comes to the modding community. The expansive post-apocalyptic adventure has a ton of replay value thanks to the incredible skills and talents of mod creators, some of whom have been hard at work on a brand new, DLC-sized project for the game.
As spotted by Insider Gaming, The Fens Sheriff's Department is a new mod from creator MunkySpunk and team, and it adds considerable options for those wanting to explore its new storyline and additional quests. In addition to expanding on the game's base content, the new mod The Fens Sheriff's Department adds a brand new ending for the vanilla game's storyline, which could satisfy an itch that those who came away from the original title's main story campaign never quite felt they had scratched. The mod was just released a couple of days ago, with an epic trailer for the project that gives potential players a first look at what to expect from their new Wasteland adventures. Check it out for yourself right here.
The DLC will add 50 new quests to the game, alongside an impressive number of new voiced lines, of which there are over 17,500 in total. Players will also be able to recruit a new companion, which also has more than 4,700 voiced lines of dialogue. Their identity is simply given as Heather Casdin, although everything else is still a bit of a mystery. Either way, players will also be able to engage with a number of additional NPCs as part of their new adventures in the mod. In addition, there are brand new residential districts to explore, packed with fully voiced merchants and vendors. The area around Diamond City in particular sees an immense expansion
Players will also find themselves going toe to power-armoured toe with new factions of raider gangs, with new weapons and brand new customisation options for sets of power armour also available if you've been craving a new look for your all-purpose fight suits. There's also a new vault to explore and a unique new player safehouse, which should come in handy for those who love to collect and store all the weapons and armour that the Commonwealth has to offer. The action itself looks set to take a more explosive turn, with the teased new ending to the vanilla storyline sounding particularly intriguing.
If you want to try the mod out on PC, you'll need to own all of Fallout 4's existing DLC to do so. However, it's available to download now from the Nexus Mods website if you'd like to check out the new story content for yourself.
Fallout 4 is available now on Xbox Series X/S and PlayStation 5 via backwards compatibility. It's also available on Xbox One, PlayStation 4 and PC via Steam.