Sony has revealed in their CES 2023 that they have been making an accessibility controller for the PlayStation 5. Codenamed Project Leonardo, it visibly has a completely different design from the Xbox Adaptive Controller. The controller isn't quite ready for release yet, but Sony opted to give us a sneak peek on what they have made so far.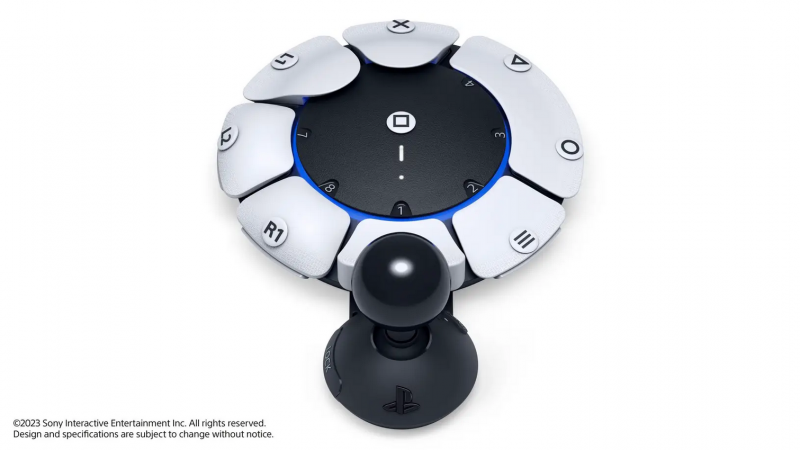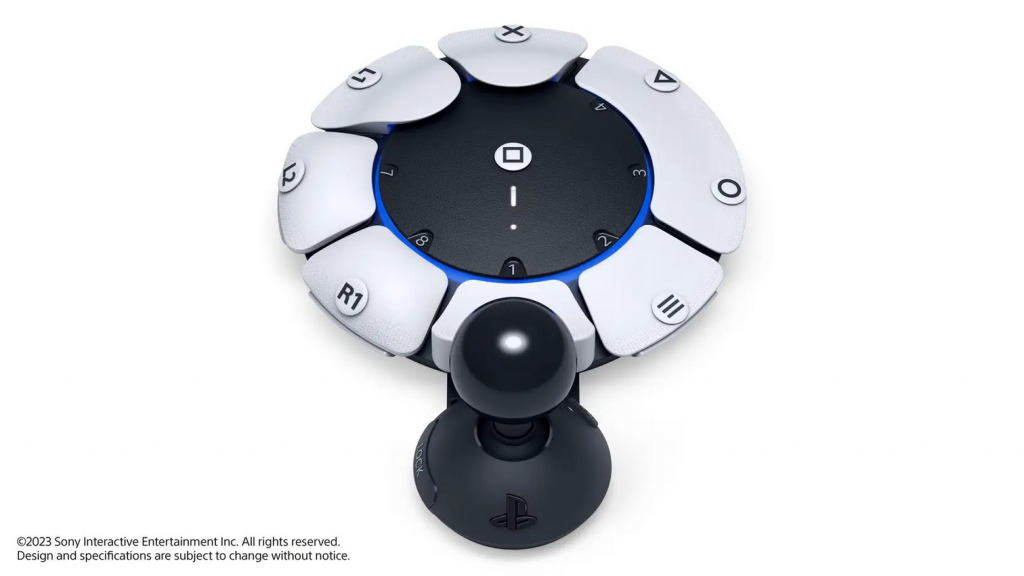 The controller looks like a dinner plate, and the different buttons are small nodes that can be attached and removed around the plate, much like flower petals. You can also attach an arcade stick a small distance apart from one of the nodes.
Just to jog your memory, the Xbox Adaptive controller is shaped like a broad board, with a small d-pad and two giant programmable buttons. Both Project Leonardo and the Xbox Adaptive Controller can be fully customized with additional buttons and inputs, using 3.5 mm audio jacks.
Both Microsoft and Sony worked with SpecialEffect and AbleGamers to get accessibility expertise. However, the completely different design indicates that Sony's engineers wanted to get a crack at designing what an accessibility controller should look and feel like. Still, the overlap in many features for both controllers reflect that they received the same feedback from the same organizations for the same kinds of disabilities.
Both controllers are fully modular, have programmability for all buttons, and can also save and store as much as three controller profiles. The Project Leonardo can also be used by itself, paired with another Leonardo controller, and paired with a DualSense controller. At most, one player can use one DualSense paired to two Leonardo controllers, with all inputs fully programmable with any button.
Of course, accessibility is more than the physical inputs. We had previously covered the features Santa Monica Studio added to God of War Ragnarok. These do include options to change the difficulty, user interfaces, audio cues, color options and more. These options are so extensive they can actually be put to use to make finding collectibles easier. We literally have a guide for it.
Of course, Sony's initiative is commendable, but it seems to have been a clear break from a prior idea. For some time, Microsoft had offered sharing some of their work on their Xbox Adaptive Controller to other companies so they can also copy or make accessibility controllers of their own. Former Nintendo CEO Reggie Fils-Aime revealed that in fact, they were working on making a platform agnostic controller like this, but he wasn't sure where the project was going since he left the company.
It seems with this announcement, we have a confirmation that Sony was or is no longer a part of such an initiative. Of course, this may be better for gamers in the long run, as they get more choices. But given the four year gap between Xbox's and Sony's controllers, technology sharing could have sped up that initiative.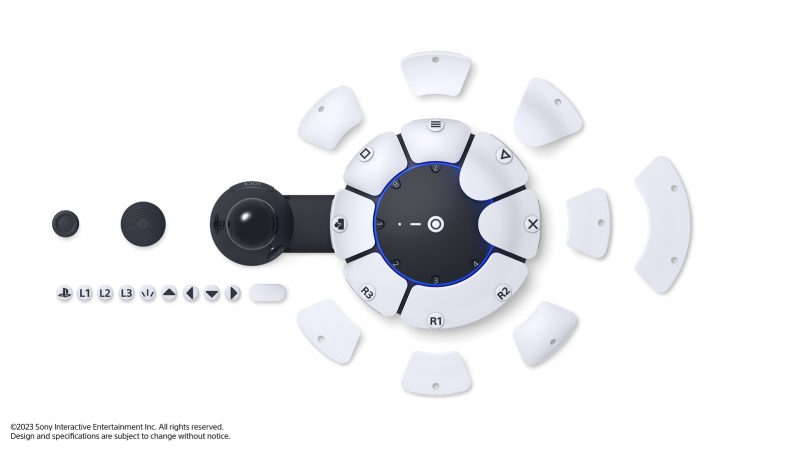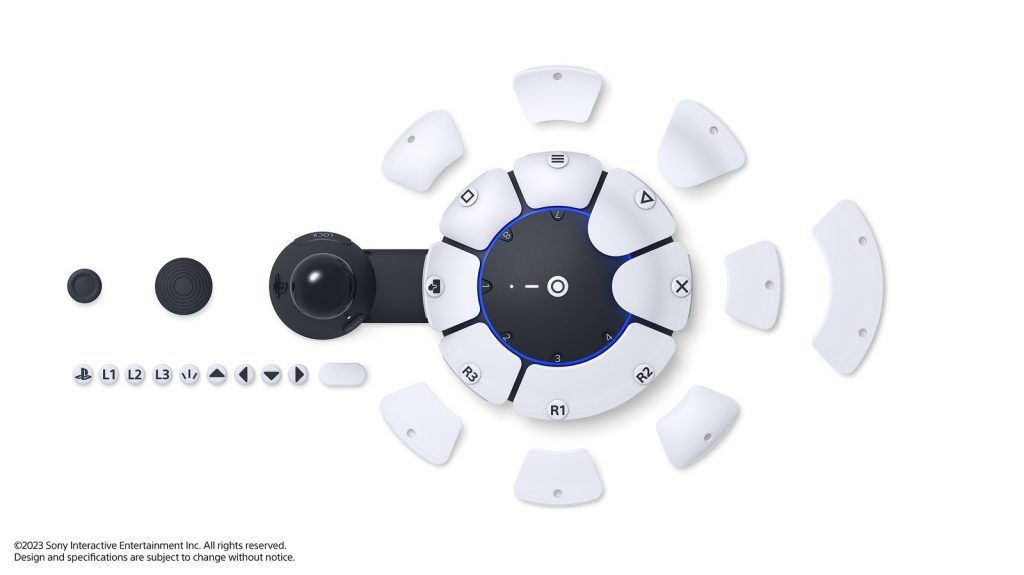 Source: PlayStation Blog