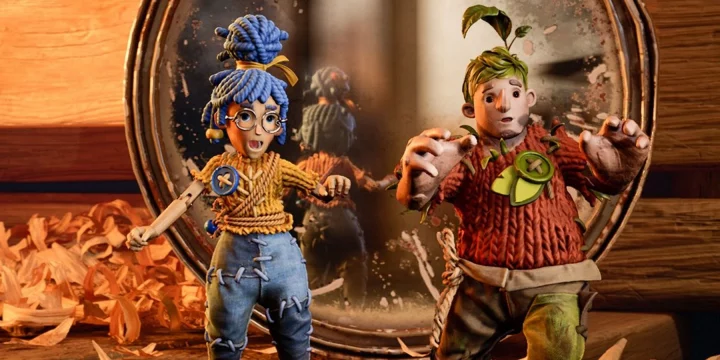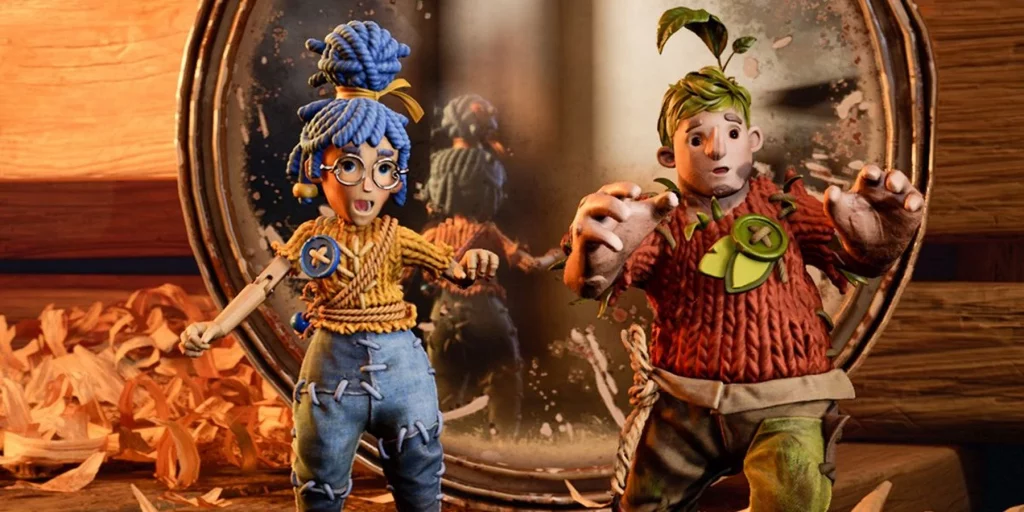 It Takes Two impressed audiences upon release in March 2021, but not many expected the indie surprise to go the distance. Winning Game of the Year at The Game Awards 2021, the Hazelight Studios co-op title managed to beat heavy-hitters like Deathloop, Metroid Dread, and Resident Evil Village. With many hoping that the breakout hit revitalizes the co-op story game market, interest is at an all-time high. Following its time in the award show spotlight and finding itself as part of Steam's Winter Sale, It Takes Two has set a new record player count on Steam, with 24,402 players spotted in the multiplayer title on Sunday, January 2.
The game's normal price of $39.99 has been slashed to $19.99 until tomorrow, January 5.
It Takes Two also offers a unique friend pass–players can join a buddy who already owns the game without having to purchase the game themselves. This system peaked at 11,834 players on Sunday, bringing the total count to 37,349. Nearly one year old, It Takes Two has steadily climbed back towards the top of the Steam top sellers list, reaching #3 last week. Currently, it sits at #5 on the global chart alongside new releases like Ready or Not and Five Nights at Freddy's: Security Breach.
Praised for its unique gameplay, the indie title tells the story of Cody and May, a married couple planning on getting a divorce. After telling their daughter Rose the traumatizing news, the girl takes two hand-made dolls made to look like her parents into the shed, attempting to fix their relationship by play-acting. Both parents suddenly find themselves trapped in the dolls' bodies, and they must fix their relationship in order to return to their bodies and mend their relationship with their daughter.
It Takes Two is available to play on PC, PlayStation 4, PlayStation 5, Xbox One, and Xbox Series X/S. Like Hazelight's debut game A Way Out, the title doesn't have a single-player option; it must be played either online or by local split-screen co-op.