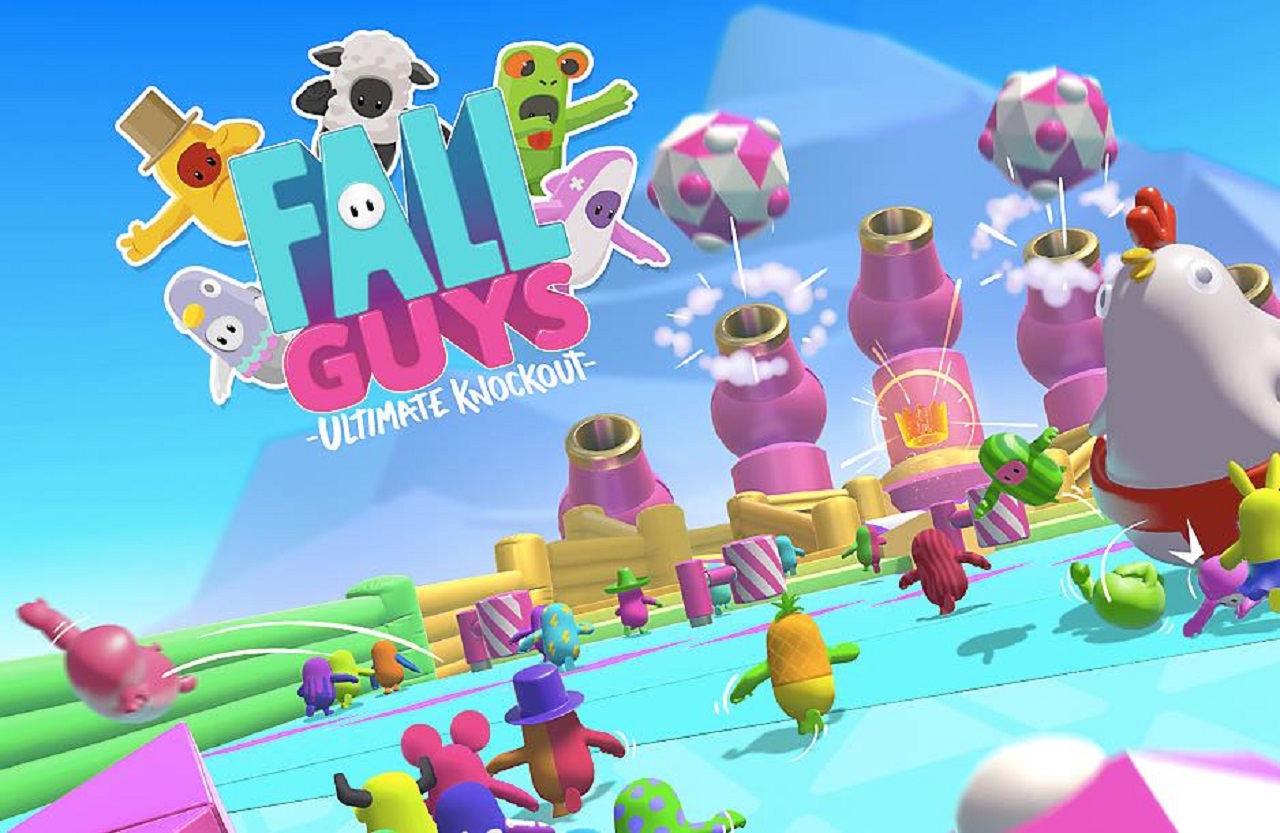 2020 was a year we all couldn't wait to get behind us. The entire year was a mess to deal with and we all had to endure the coronavirus worldwide health pandemic outbreak. This past year we saw a massive change in our daily lives. We were going through quarantines, live events were shut down, and the uncertainty of what we were dealing with when it came to the actual virus. As a result, there was real starvation for some kind of entertainment which would allow us a mental break and escape for just a moment.
Whether it was a new book, television series, movie, or video game, we saw several mediums release content for consumers around the world. In terms of the video game industry, online video games proved to be popular. After all, we may have to social distances ourselves from friends and loved ones outside of our homes, but there was a means to connect online and enjoy some new video game titles. One of those breakouts hit titles that came out last year was Fall Guys: Ultimate Knockout by development studio, Mediatonic. 
This game was an instant hit once it launched as it came out initially for PlayStation Plus members alongside the PC platform. You couldn't escape this battle royale platformer as players were dropped into a series of minigames and races. As the players start to dwindle down we're left with one individual to take on the grand prize of a crown, the in-game currency, for the game. Since this title was released, we've seen the game go through a few different seasons that add unique themes or events into the mix.
Today we're finding out that the upcoming season of Fall Guys will be based on the future. This news comes from the official Fall Guys Twitter account that noted season 4 was going to be traveling into the future which the season is apparently dubbed Fall Guys 4041. For now, we're waiting to see just what the new level designs and costumes come from this season's event. Likewise, this game was recently unveiled to releasing on the Nintendo Switch along with the Xbox One, and Xbox Series X/S platforms. As a result, we should see an influx of new players joining the game later this year. 
Source: Twitter