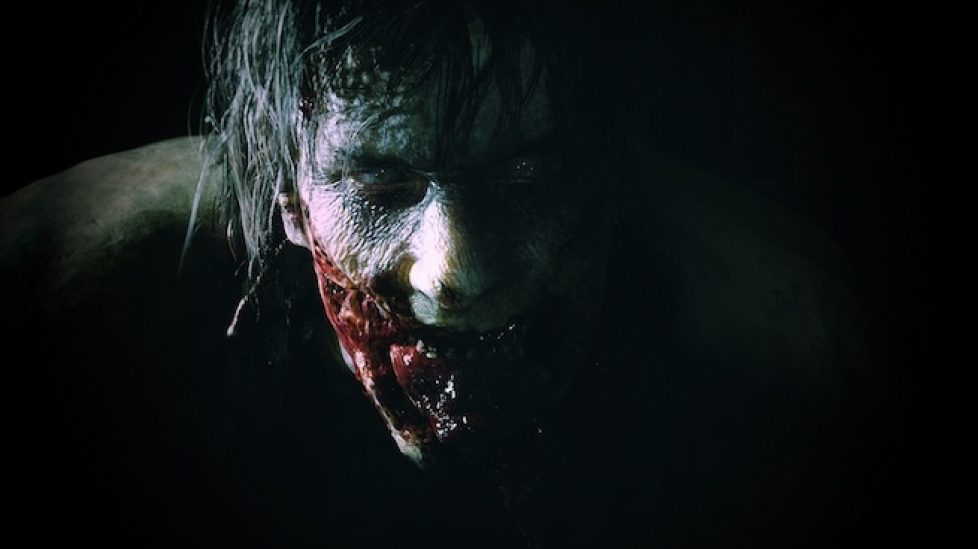 Regardless of Resident Evil 2's over the shoulder camera, one can't help but wonder if CAPCOM will be releasing the game in VR as they did with their previously released Resident Evil. Unfortunately, as of right now, it seems like this won't be the case.
Speaking to the Daily Star, producer Tsuyoshi Kanda stated that, "We're not thinking about VR support currently, given that the camera perspective and the over-the-shoulder choice would mean that VR is not the best way to present the game. VR doesn't match the vision for us."
So what about the rat perspective shown in the trailer? Producer Yoshiaki Hirabayashi answered "…Thinking about it, maybe giving you the rat's eye view in the trailer might have given people the wrong idea! But if you think there is Rat VR coming…that's not the case."
Either way, if we do receive VR support or not, It's going to be a phenomenal game. Especially, if you have some fond memories of the original.
Resident Evil 2, January 25th 2019 for Xbox One, PS4 and PC.