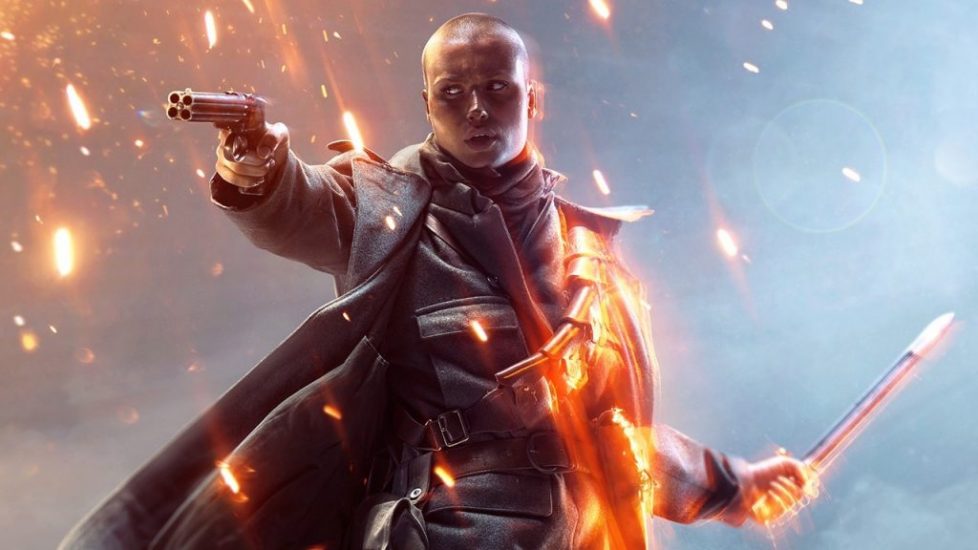 Fancy some new skins? EA is giving away 2 free superior Battlepacks if you log in to your Battlefield 1 game before January 16.
This was revealed via the official Battlefield Twitter feed:
"UPDATE: #Battlefield 1 players can now receive two bonus Superior Battlepacks by logging in to the game before January 16, 3 AM PST. These Battlepacks were planned for December 25 and December 29, but were not handed out due to technical issues."
A part of me doesn't believe that these packs were planned for the December period – perhaps the freebies are a diabolical ploy to keep shooters away from Call of Duty and back in BF1? Who knows.
In other DICE news, former employees from both DICE and Bethesda have set to work on a new neo-noir title, read more about it, here.
'RocketWerkz, a studio created by former Bethesda and DICE employees including the likes of DayZ creator Dean Hall and former Bethesda artist Rashad Redic, recently announced their latest project. Living Dark, a "neo-noir" procedurally-generated open-world title where "everything is connected."'
Battlefield is out now for PS4, PC and Xbox One. How are you enjoying the shooter? Excited for this year's iteration on the franchise? Let us know in the comments below.