BAFTA award-winning adventure game Inside is now available on iOS devices, developer Playdead has revealed.
Following in the footsteps of Limbo, its disturbing predecessor, Inside released last July to critical acclaim. The story features a young boy who's being hunted down by nondescript enemies that seem to be involved in a dark scheme. There's a mixture of puzzling and platforming Limbo players will recognise right away, with new additions such as the ability to swim (and not die) underwater.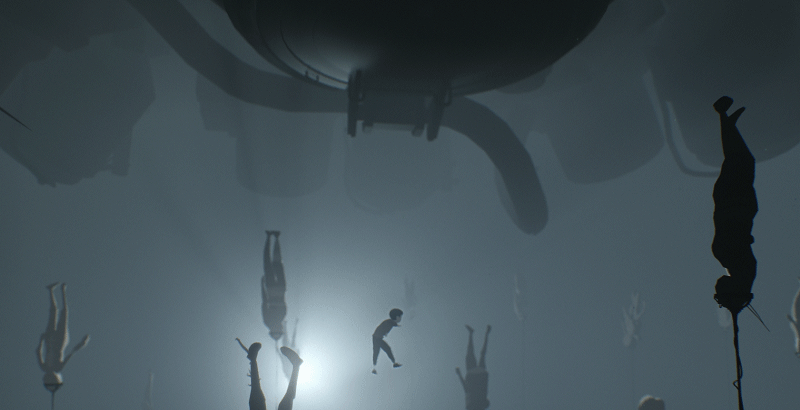 Playdead also announced that Inside was headed to Nintendo Switch but did not specify a release date. Currently, Inside is available for PC on Steam (free demo included), GOG.com, the Humble Store, and caters to both PlayStation 4 and Xbox One owners.
The mobile edition requires iOS 11.0 as a minimum and is compatible with iPhone 5s and up. Download it here. While the full game will cost you $6.99 USD, you can enjoy the thrilling introduction free of charge.
There are a bunch of dubious looking sites advertising Inside Android APKs right now, so be wary about downloading anything just yet. Limbo's Android port released a year after the iOS version, which suggests we'll see something similar happen with Inside.