Respawn's Titanfall 2 shows no signs of slowing down, just yesterday the Respawn Twitter account teased a gif depicting a new execution with the caption of 'Tomorrow'.
Tomorrow. pic.twitter.com/5XwTfKlnvg

— Titanfall (@Titanfallgame) August 21, 2017
So far, there isn't much other news regarding this update, but we should hear something later on today.
Last month Respawn dropped an update introducing PvE mode to the game, pitting 4 players against waves and waves of Titans and enemy soldiers, the month before that they introduced a couple new maps including a remaster of a Titanfall 1 map titled Relic.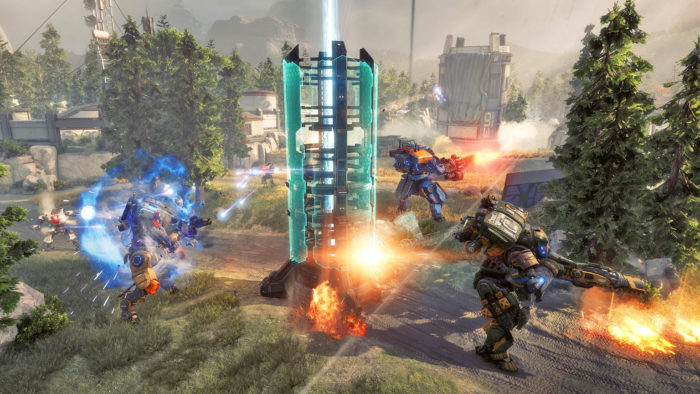 Respawn is dead-set on making sure its game stays relevant – which is seems to be doing one hell of a great job on. The developers have stated that Titanfall 2 is definitely a passion project and they hope to continue the franchise within years to come.
"We're working on more Titanfall–we're not announcing what that is yet, but there's a few other things in the works–the mobile game, which turned out fantastic and is super fun, the fans love it and allowed us to expand on what we did in the last games. So I'm pretty happy with what the franchise has become."
Right now the developers are working on a new Star Wars, we should hear more news regarding this in the upcoming months.
Titanfall 2 is out now for PS4, PC and Xbox One.