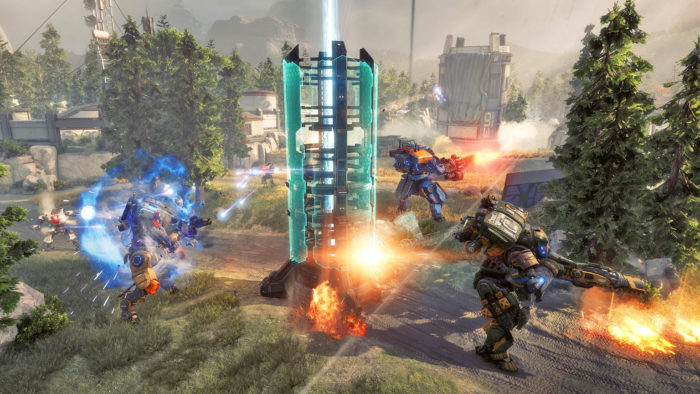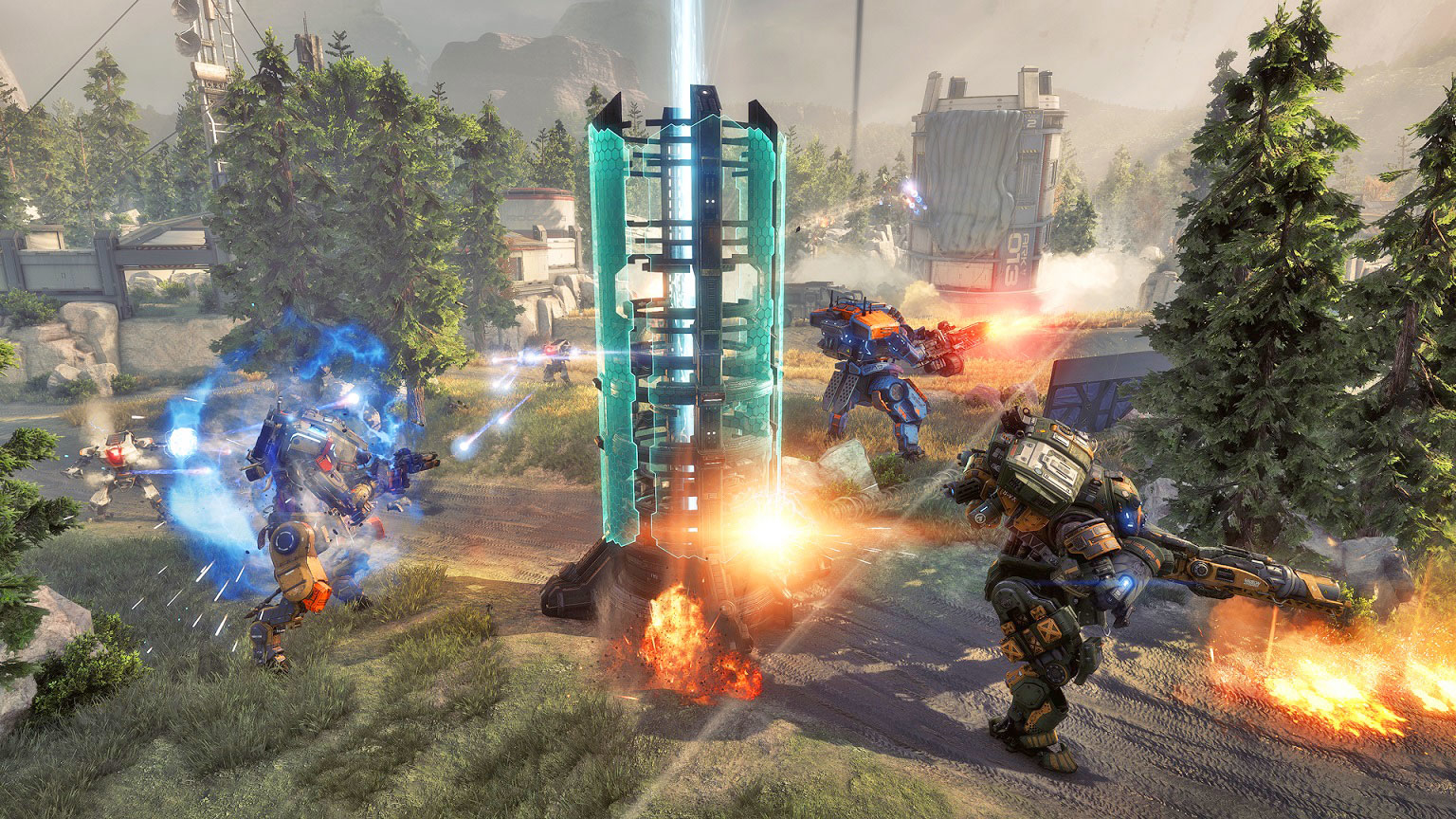 The Titanfall series has been a popular one since its launch. While the initial title within the series received some feedback for a narrative campaign to be added in with the sequel, the developers over at Respawn Entertainment attempted to pull out all the tricks to deliver fans a truly spectacular video game experience.
However, after the video game title released, it wasn't met with the most successful numbers in terms of sales. Looking back, Respawn Entertainment co-founder Vince Zampella spoke with GameSpot and discussed his bafflement over the less than projected sales numbers the development studio and publisher Electronic Arts had first envisioned.
There's plenty to love with Titanfall 2 according to the generally positive reviews online, both critically and fans alike. So why did the video game title not hit the sales numbers the developers and publishers projected?
"The game was successful, it sold well, but it didn't quite sell as well as it should have."
Vince Zampella spoke with GameSpot and found that perhaps the launch window for the video game may have been the problem. Even though there hasn't been much of a negative feedback towards the sequel to Titanfall, the game did hit the market alongside Battlefield 1 and Call of Duty: Infinite Warfare, two other massive blockbuster video game franchises which might have swayed some gamers to not pick the title up.
https://www.youtube.com/watch?v=EXwdWuSuiYA
"Maybe because it was super-crowded, the pricing was aggressive–it was a rough window to launch our game."
Even though the game may not have seen the sales as it was expected to hit, the franchise is far from over. The developer went on to explain that Respawn Entertainment is still very much tied to the franchise and currently has things planned, though he was unable to further explain what the development studio may currently be working.
"We're working on more Titanfall–we're not announcing what that is yet, but there's a few other things in the works–the mobile game, which turned out fantastic and is super fun, the fans love it and allowed us to expand on what we did in the last games. So I'm pretty happy with what the franchise has become."
Likewise, it seems that the developers are not strictly working on Titanfall as there are other projects in the works, but again, nothing more could be stated currently.