Dead Space 3 is Isaac Clarke's most terrifying adventure to date, but it's not one he has to go on alone as he's accompanied by the skilled and capable space marine, John Carver. Together in co-op, the two of them defend each other against the onslaught of necromorphs as they proceed deeper into the heart of Tau Volantis in search of the Marker, which they must put an end to if they are to save humanity from extinction.
Along the way, it's quite easy to get lost or find yourself trapped in one of the game's many challenging areas. To that end, here's a walkthrough guide to help you get both Carver and Clarke to where they need to be.
You can also check out the complete list of Dead Space 3 Achievements, Glitches/Exploits, Collectibles & Wallpapers.
Dead Space 3 Walkthrough Part 1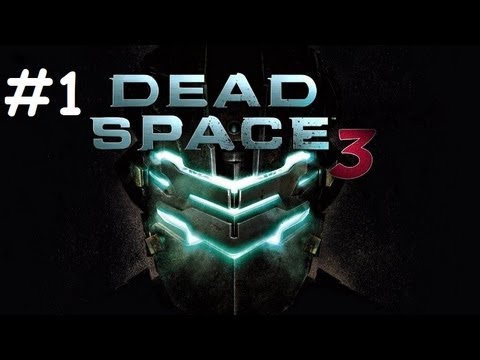 Dead Space 3 Walkthrough Part 2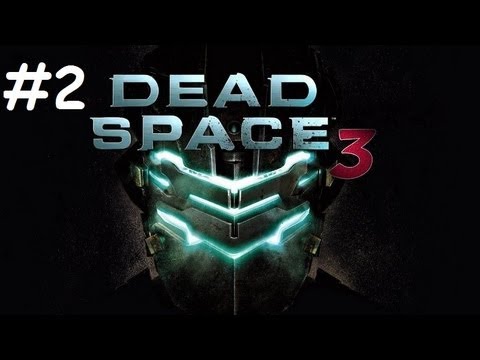 Dead Space 3 Walkthrough Part 3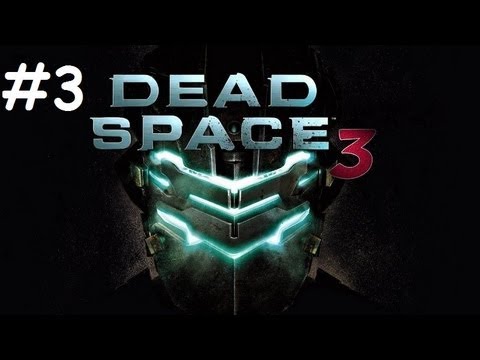 Dead Space 3 Walkthrough Part 4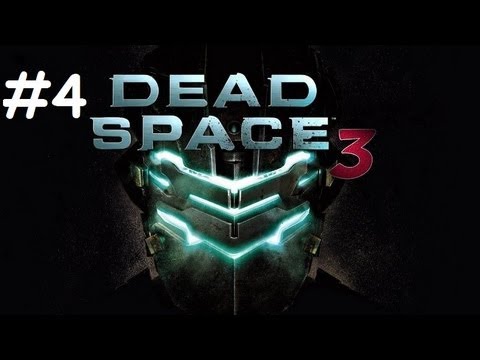 Dead Space 3 Walkthrough Part 5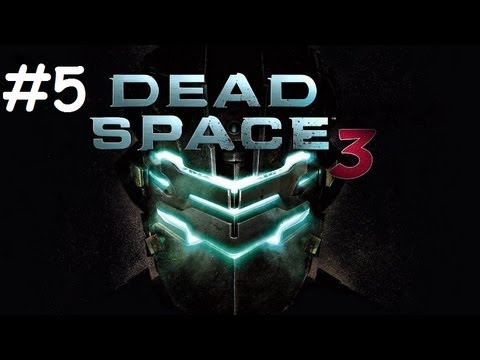 Dead Space 3 Walkthrough Part 6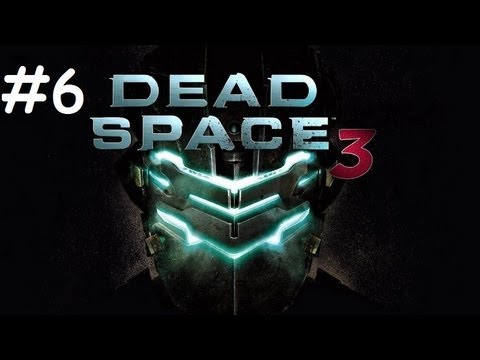 Dead Space 3 Walkthrough Part 7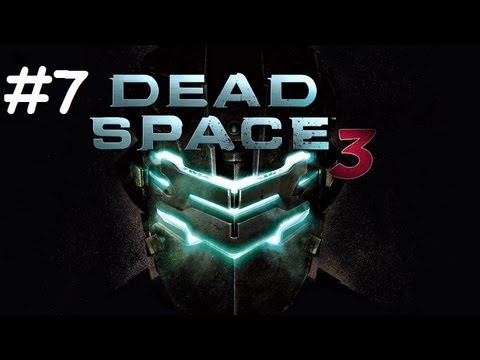 Dead Space 3 Walkthrough Part 8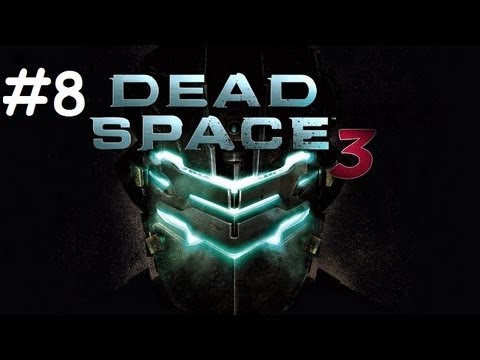 Dead Space 3 Walkthrough Part 9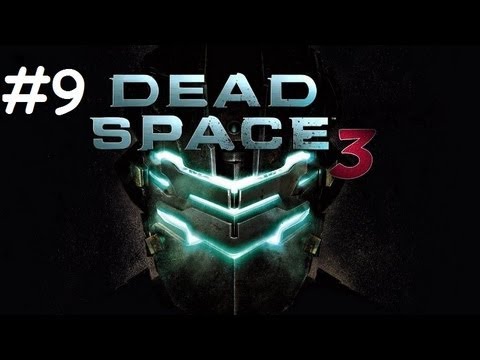 Dead Space 3 Walkthrough Part 10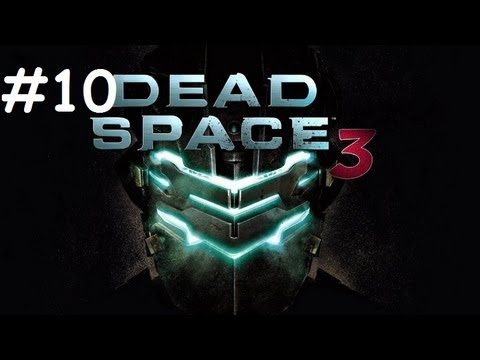 Dead Space 3 Walkthrough Part 11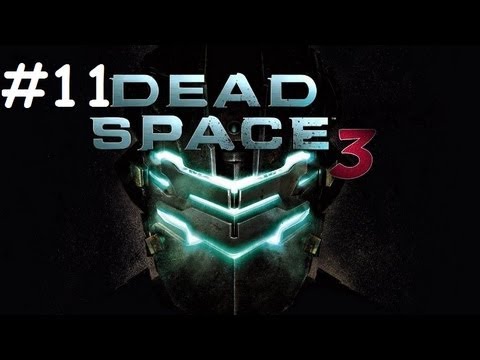 Dead Space 3 Walkthrough Part 12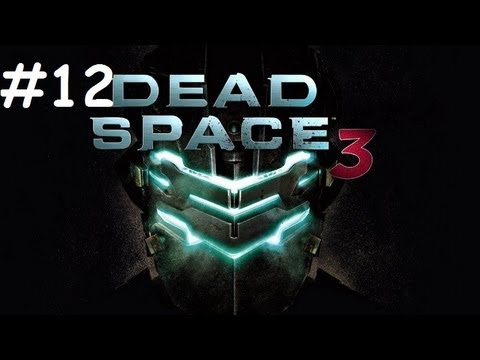 Dead Space 3 Walkthrough Part 13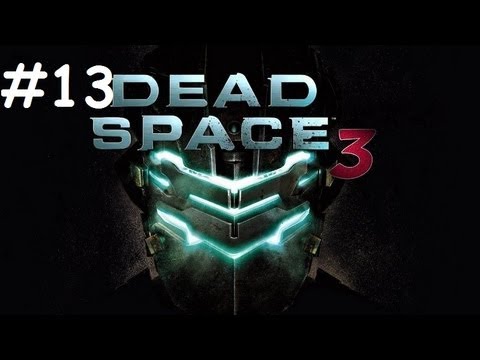 Dead Space 3 Walkthrough Part 14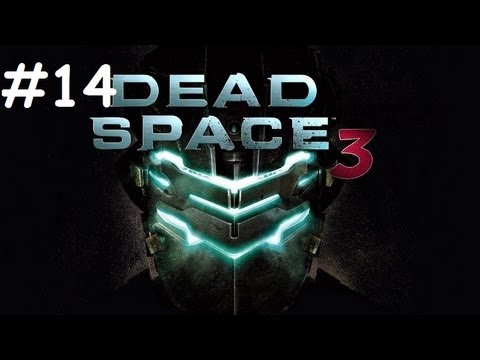 Dead Space 3 Walkthrough Part 15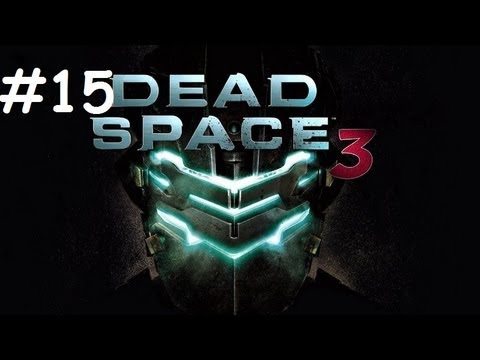 Dead Space 3 Walkthrough Part 16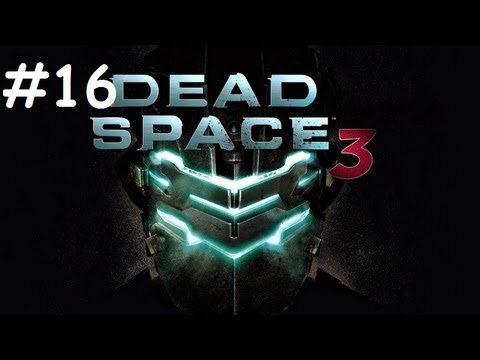 Dead Space 3 Walkthrough Part 17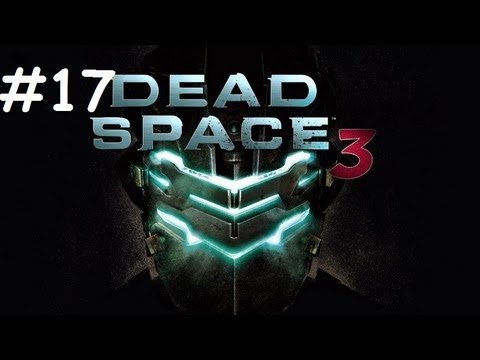 Dead Space 3 Walkthrough Part 18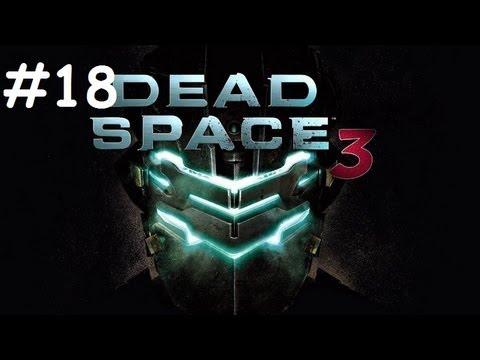 Dead Space 3 Walkthrough Part 19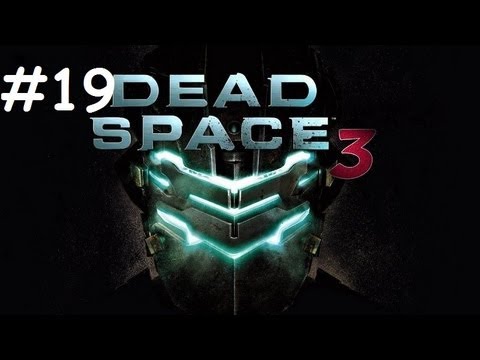 Dead Space 3 Walkthrough Part 20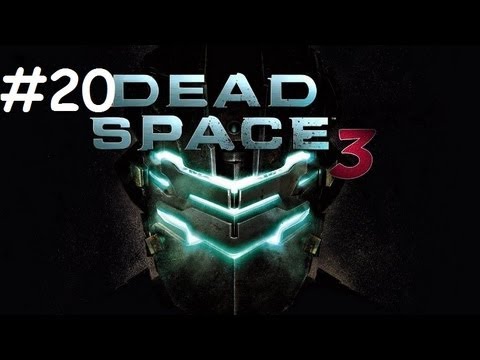 Dead Space 3 Walkthrough Part 21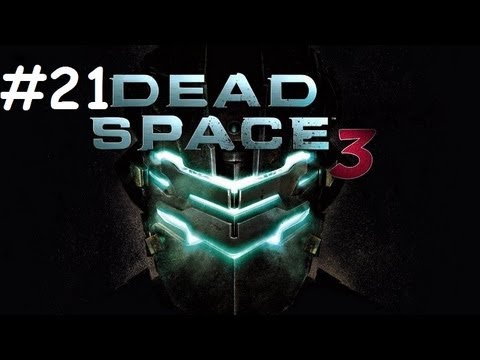 Dead Space 3 Walkthrough Part 22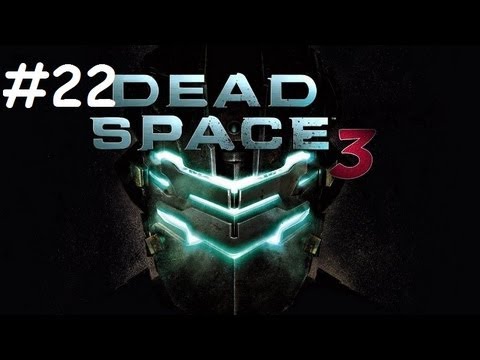 Dead Space 3 Walkthrough Part 23