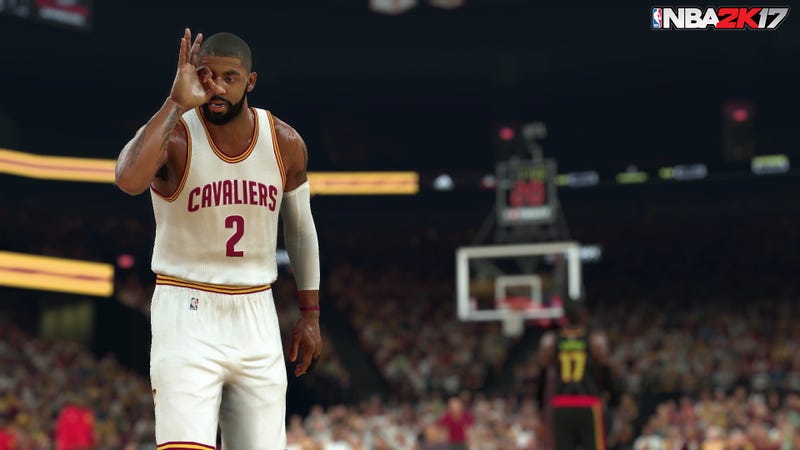 Earlier today, news arrived that the National Basketball Association will work with game developer TakeTwo for the creation of an official NBA 2K eSports league.
Not only will the eSports teams be owned by the NBA franchises, but the league will operate in a coherent manner such that teams of five players, each with their own custom NBA 2k characters will be competing in a five-month season starting 2018.
"The large part of my mission is to grow the game of basketball," Said Commissioner Adam Silver.
"There's going to be an opportunity for this first of a kind league to attract a group of gamers who might be playing some other game. Now, they can say `Maybe I couldn't play for the Knicks, because I didn't have the physical prowess to compete at that level. But I do have the mental and physical prowess to compete as an egamer for the eKnicks." he added.