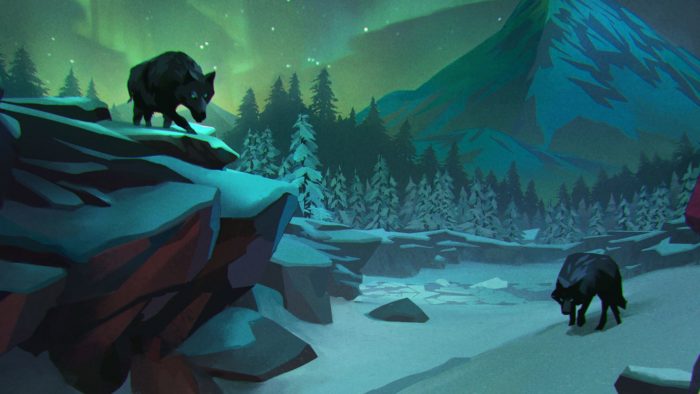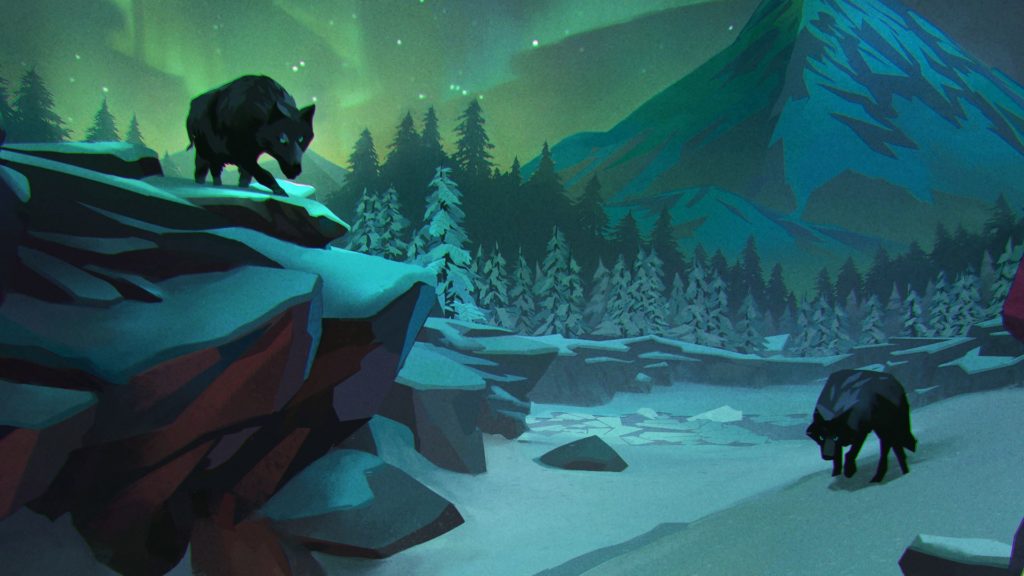 The Long Dark has been a consistent title on Xbox Game Pass for a number of years and has previously been teetering on leaving the service with the title being noted in the 'Leaving Soon' section of Xbox Game Pass before being renewed. However, The Long Dark is now set to leave the service.
Originally joining as an Xbox Game Preview title in 2015, The Long Dark began its episodic story mode with the game's full release in 2017 before joining Xbox Game Pass in 2020. Other titles have made use of the Game Preview program on Xbox with titles like Ark: Survival Evolved, We Happy Few, Grounded and more recently Valheim which have all also made their way to Xbox Game Pass at one point or another.
Hinterland Studio, the developers behind The Long Dark took to their website today to announce the game's departure from the service on April 16th, 2023. In the statement on their website, they also noted that if players were not intending to purchase The Long Dark they should not purchase any DLC as the game will no longer be available for free via Xbox Game Pass after April 16th, 2023.
This means that if you have no intention of purchasing THE LONG DARK on exit, or purchasing it in the future, you should not buy the TALES FROM THE FAR TERRITORY DLC, as you will lose the ability to play it unless you have THE LONG DARK in your library. If you are a current owner of THE LONG DARK, or you plan to purchase THE LONG DARK after it exits Game Pass, you may safely purchase TALES FROM THE FAR TERRITORY.

Hinterland Studio
In the statement Hinterland Studio also noted that they would be postponing upcoming game discounts due to the game's Tales From The Far Territory DLC launch being pushed to March 30th, 2023. Players on Xbox will be able to purchase Tales From The Far Territory at a discount sometime later in April while players on PlayStation or PlayStation+ will be able to access the DLC at a discount after April 30th, 2023. There is still no info relating to the DLC's launch on Nintendo Switch but the developers did note that players should "look for more Switch info towards mid-April."
The Long Dark is currently available on PlayStation 4, PlayStation 5, Xbox One, Xbox Series S/X, Nintendo Switch, and PC with the latest DLC, Tales From The Far Territory set to launch on PlayStation and Xbox on March 30th, 2023.