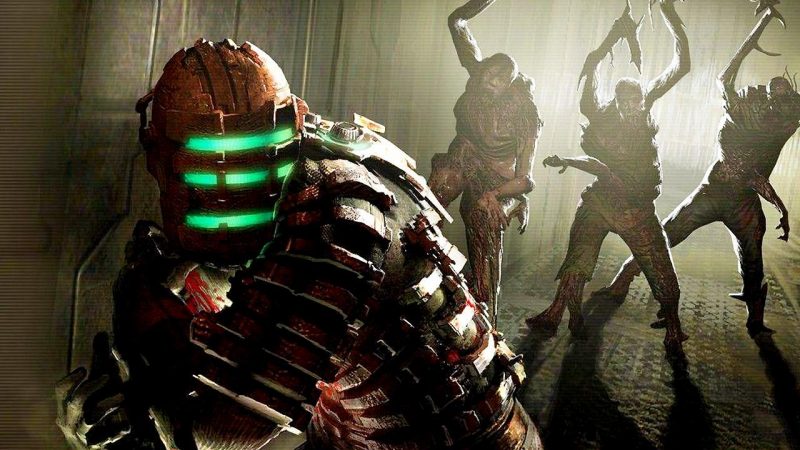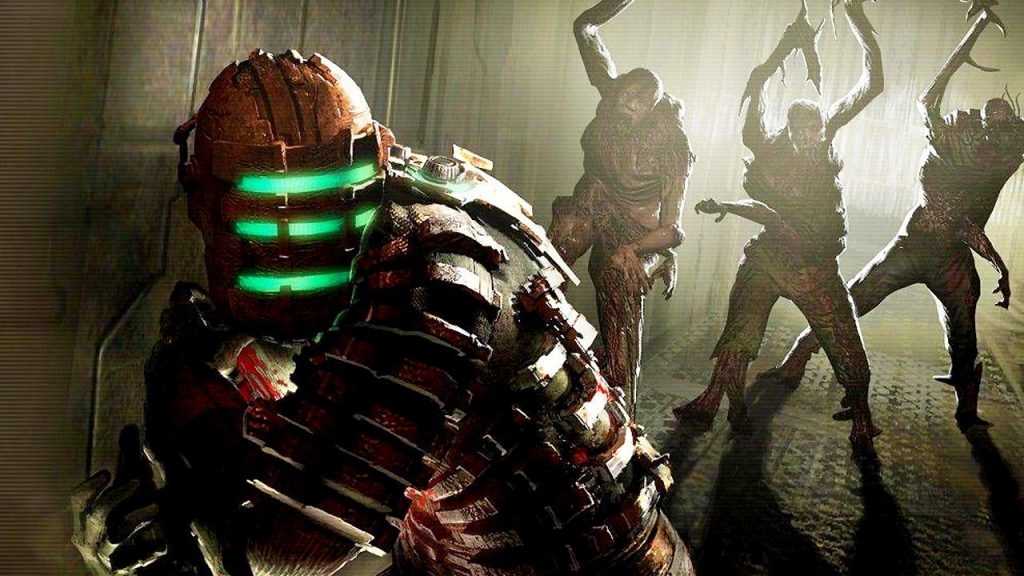 Ahead of the keenly anticipated release of the Dead Space remake tomorrow, EA Motive has confirmed that the game will include two previously rumoured features. Those eager to explore some of the secrets of the USG Ishimura all over again will be able to enjoy the main game and New Game Plus, which will be available at launch.
It was rumoured earlier in the week that the upcoming space horror title would possibly include an alternate mode after a trophy list was leaked online. One of the trophies named in the list suggested that there'd be an alternative ending to the game, but until now it was mainly speculative as to whether or not the secret ending was a feature of the game or not. It now appears that those rumours were accurate, as the Dead Space team has replied to a fan query on social media.
Confirming the additional game mode on the official Dead Space Twitter account earlier today, the developers have also added that New Game Plus will include a new level of Isaac Clarke's iconic space suit and some new monsters to contend with in the form of Phantom Variant Necromorphs. Perhaps more interesting though is the additional confirmation of the previously rumoured alternate secret ending to the game. However, it seems that this will only be accessible to players after they've completed the base game and unlocked New Game Plus.
This will undoubtedly come as exciting news to those who'd been keen to discover some of the new content that EA Motive has included in the remake. Although the developers have previously expressed their commitment to the original story and Dead Space experience, there's also been a focus on some of the tweaks and improvements that'll feature in the new game, such as giving protagonist Isaac Clarke a voice. Players will also find that the Dead Space remake, which has been rebuilt from the ground up in a new game engine, provides a more fluid gameplay experience, as the action will take place without camera cuts or loading screens, adding to the sense of overall immersion.
There's not much longer to wait to get into the Dead Space action if you missed the original game the first time around. The remake, complete with New Game Plus mode, will launch tomorrow after years of anticipation. The Dead Space remake launches on Friday, January 27 and will be available to play on Xbox Series X/S, PlayStation 5 and PC via Steam, the Epic Games Store and the EA app for Windows.