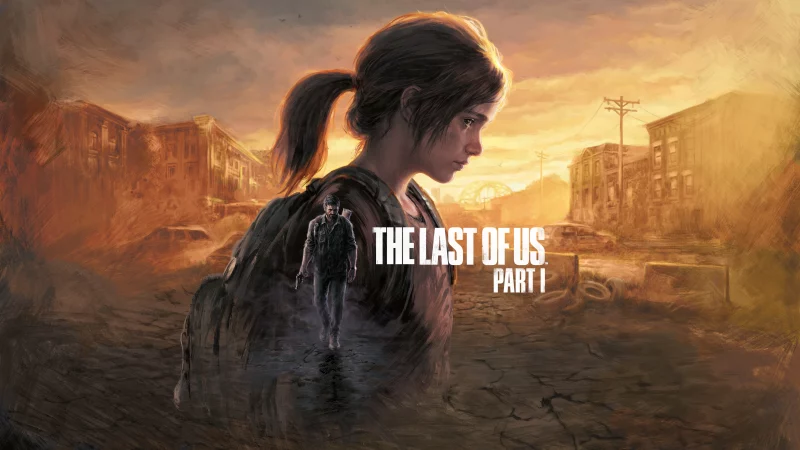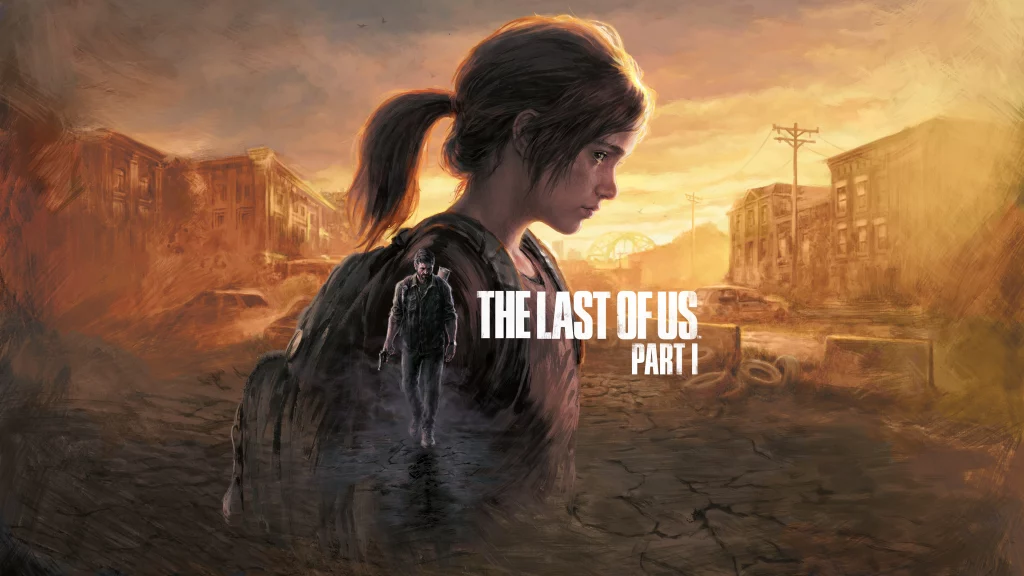 March 3, 2023 is finally when players on PC can immerse themselves in the world of The Last Of Us, with The Last Of Us Part I being confirmed to be coming to the platform at last via the Geoff Keighley hosted, The Game Awards.
The PC version is likely to be the definitive version of the game simply due to its customisability, as well as the even greater horsepower that the PC has versus the PS5 SKU. Following the announcement Faith Ries, Naughty Dog's Associate Communications Manager, took to the PlayStation Blog to share further details on the game, saying
Prepare to endure and survive, PC players. We're so excited to reveal The Last of Us Part I will be released on PC via Steam and the Epic Games Store March 3, 2023. We've been anticipating this launch for a while now, and we know many of you have as well. We're thrilled to be bringing The Last of Us to PC for the first time. If you didn't catch our reveal trailer at The Game Awards, be sure to watch it below.
We were so honored by the reception of The Last of Us Part I when it debuted on the PS5 earlier this year, and we can't wait to welcome new and returning players on Joel and Ellie's unforgettable adventure, newly optimized and enhanced for PC. We'll have more information about The Last of Us Part I's PC specs and features closer to release, so please look forward to more ahead of the March launch.
Meanwhile, Matthew Gallant, Naughty Dog's Game Director on The Last Of Us Part I said,
The development of The Last of Us Part I on PC provided us with an opportunity to open our game in new ways. We learned a lot from the development of Uncharted: Legacy of Thieves Collection on PC earlier this year, and we can't wait to make The Last of Us Part I at home on the PC as well. I'm so excited for the new players to journey across America with Joel and Ellie. Not only will they get to experience this beloved story for the first time, but they'll be playing a game that takes full advantage of modern hardware and incorporates many of the features and improvements we've made in the decade since the game was originally released.
Already available on the PS5, The Last Of Us Part I is now coming to PC and will be available on both Steam and the Epic Game Store, retailing for $59.99 USD, and will launch on March 3, 2023. Those who pre-order the game on either storefront will get access to "Bonus Supplements to upgrade your skillset" and "Bonus Weapon Parts to upgrade your arsenal"