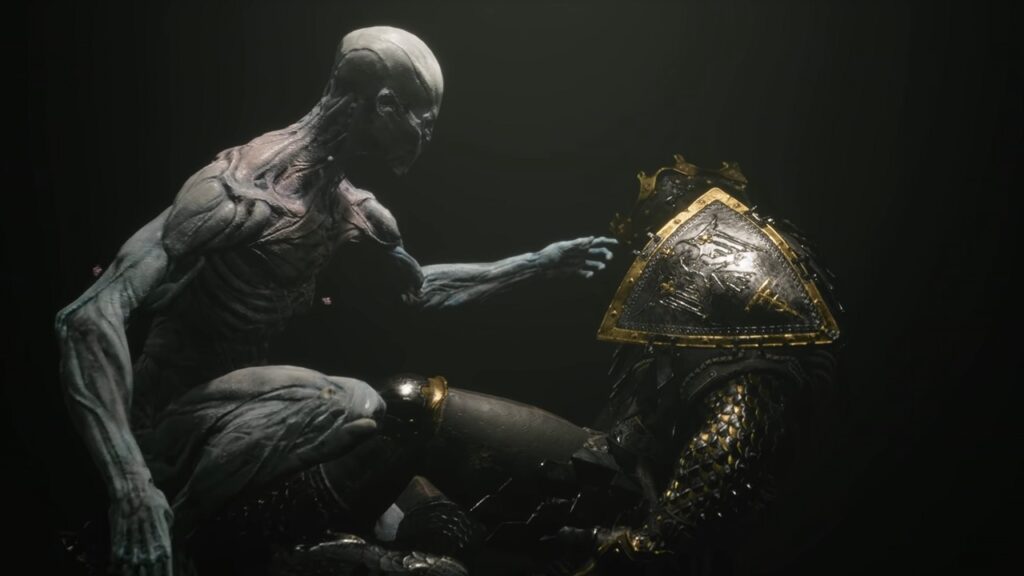 Developer PlayStack has announced its official release date for the highly anticipated RPG title — Mortal Shell.
After much anticipation from the fans, Mortal Shell is finally set to release later this month for the PS4, Xbox One, and PC. To be more precise, the game is set to release on August 18th. The developers have released a new trailer showcasing the game in action, and if you like From Software's signature Souls-Bourne gameplay, Mortal Shell will be right up your alley.
Check out the official release date trailer for Mortal Shell down below:
Mortal Shell is a deep action-RPG that tests your sanity and resilience in a shattered world. As the remains of humanity wither and rot, zealous foes fester in the ruins. They spare no mercy, with survival demanding superior awareness, precision and instincts. Track down hidden sanctums of devout followers and discover your true purpose.

The dead litter this tattered landscape, but not all are without hope. The lost remains of defeated warriors are yours to discover. Awaken these Mortal Shells, occupy their bodies and significantly open your understanding to diverse masteries of combat.
---
This game has been on everyone's radar for quite some time now, so it's nice to finally see a locked release date for the game. Soon enough we will know if the game was worth the wait, and from the look of it, it's going to be.
Mortal Shell is set to release for the PS4, Xbox One, and PC on August 18th. Are you excited for the upcoming RPG title? Let us know in the comments below!