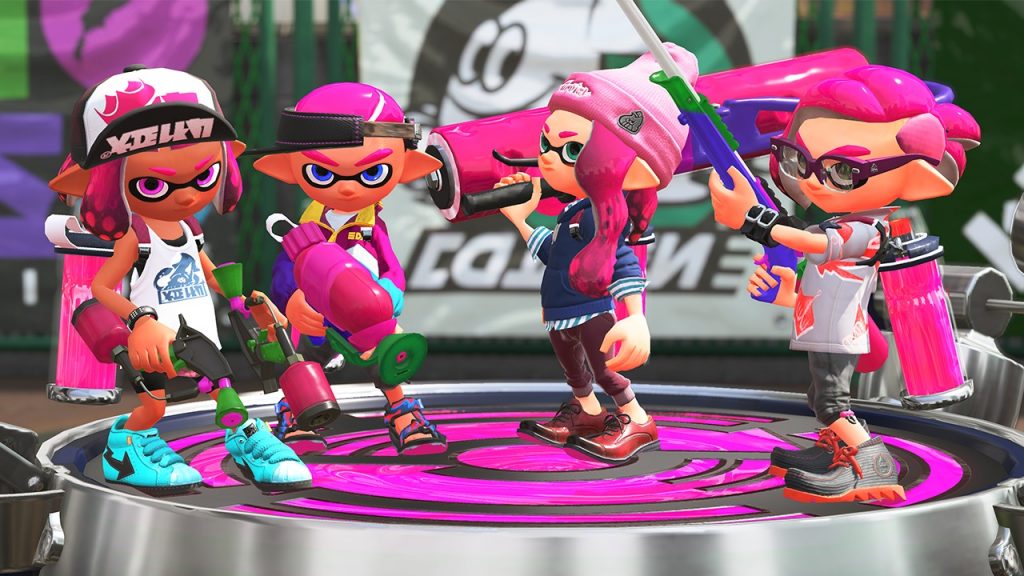 Nintendo has announced and detailed the latest set of patch notes to hit their critically acclaimed multiplayer title — Splatoon 2.
The new update, which is titled — Ver. 5.2.2, is a minor one, nonetheless an important one. There's only really two changes made to Splatoon 2, but players will be glad to see them implemented. The developers released the patch notes in detail on the Nintendo website, and we have them detailed for you down below!
Check out the full set of new patch notes down below:
Changes to Multiplayer
Made it so players are unable to dive into ink on a wall and move along an unintended path in the time between using a Booyah Bomb and returning to the ground.
Fixed an issue in Starfish Mainstage in which players could invade the opposing team's base if they jumped at the right time on top of a certain part of chain-link fencing.
---
In related news, Nintendo recently issued another patch for Splatoon 2, this one being a more hefty one. The previous update was only a couple of weeks ago and is pretty fresh in the Splatoon 2 community. If you missed out on learning about the previous patch notes, click here for the full details.
Splatoon 2 is now available for the Nintendo Switch. Have you been playing the epic multiplayer shooter lately? Let us know in the comments below!