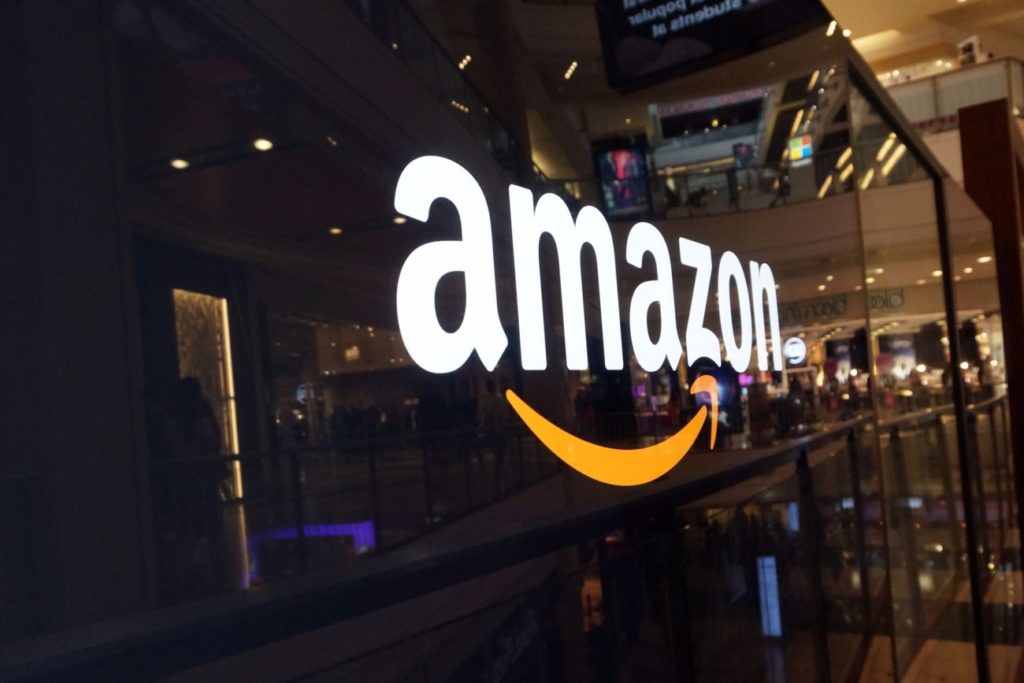 It's difficult getting the latest video game titles each week. If you miss out on some of the big titles from this past year then chances are you may have some free time to enjoy a game or two. We're in a time right now where the biggest anticipated video game titles are still a bit away this year. As a result, you can seek out some great titles that are not on sale.
Amazon is a great source for picking up video game titles and having them delivered right at your home. Now a new sale right now features a deal in which consumers can purchase two games while getting the third for free. It's being dubbed the Get 3 For The Price Of 2 sale. It's worth noting that the third game will be marked down to zero at checkout, though you will find that the game chosen to be free will the cheapest game in the mix so you may want to check out what's available closely. 
Amazon Game Highlights
Star Wars Jedi Fallen Order – $49.99
Death Stranding – $49.30
Forza Horizon 4 Twister Parent – $39.95
Sekiro Shadows Die Twice – $44.99
Dragon Ball FighterZ – $29.99
Crash Bandicoot N. Sane Trilogy – $32.50
Minecraft Starter Collection – $29.99
Code Vein – $39.82
A Hat In Time – $33.88
Call of Duty: Black Ops 4 – $42.49
Halo 5: Guardians – $14.99
Fallout 4 – $37.75
Those games are just some of the highlights of what games are currently being featured right now on Amazon so you may want to check the marketplace for the full listings. Likewise, you can find more deals on our Weekly Deals page for other great video game discounts and sales.