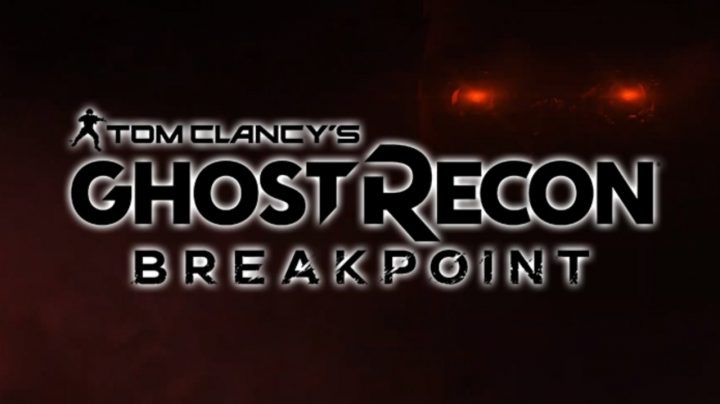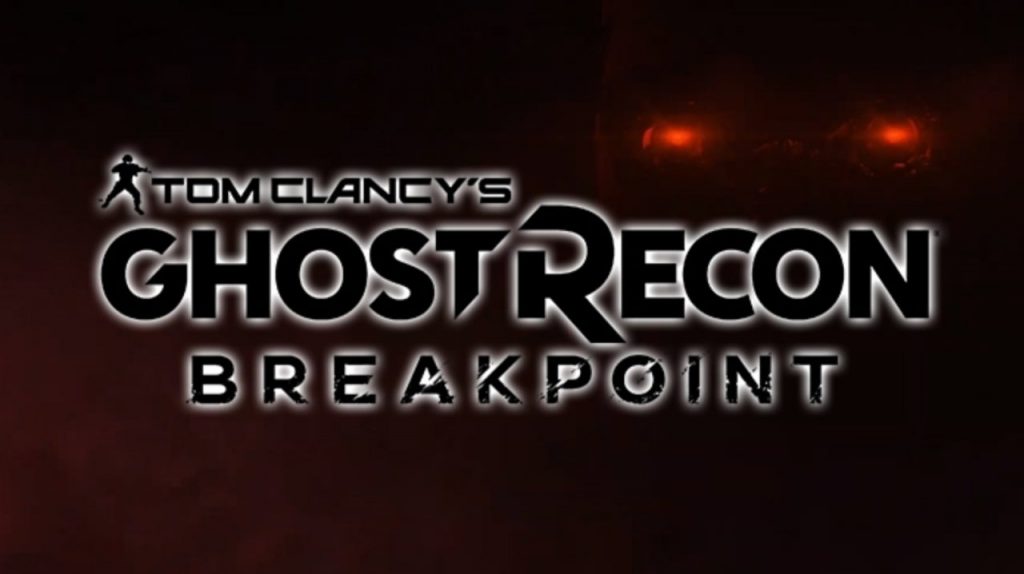 We already knew a Terminator event was on the way to Ghost Recon Breakpoint and today, Ubisoft have given fans a first look at the event and what it will consist of.
Check out the brand new trailer for the Ghost Recon: Breakpoint Terminator crossover down below:
The short, 30 second trailer doesn't reveal much about the event, besides the arrival of the Terminator. For the most part, the event has been under wraps and not much about it has been revealed. If Ubisoft's track record is anything to base off, fans can expect it to be similar to the Predator content in Ghost Recon Wildlands.
However, at the time of writing, new specific details about the Terminator crossover event has been detailed. All we know is that something Terminator will be involved, Do you think you'll be able to take down a Terminator? The Terminator live event is set to arrive on January 29 alongside a title update that is set to bring a slew of changes to the game.
Are you excited for Terminator's arrival to the game? Let us know in the comments below and be sure to stay right here at Gameranx for the latest news releasing!