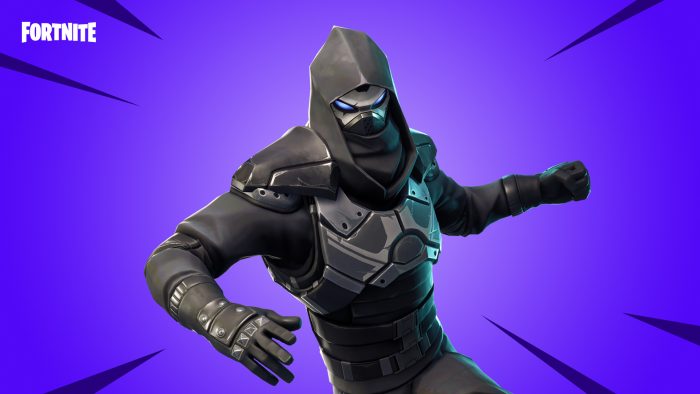 Epic Games took to Twitter to announce and detail the upcoming patch, 5.04 for Fortnite.
The patch has some pretty cool additions and and much needed fixes. First off, the studio talked about the way the Storm is going to change a little bit. Now when the Storm is closing in on your battles in the "last phase",  it will destroy any structure in the way. So if you like battling it out on top of a huge structure in the last few seconds of a round then you might want to change your game plan.
Epic then went on to state that they are vaulting the revolver. The revolver is a beloved weapon, but it is time for it to get vaulted. However, as Epic stated in the video, just because it is going to get vaulted doesn't mean it will not come back in the future.
The last major update will focus around a "mobility item". They didn't give too much detail on what that meant, but they did say they're going to be creative with it. We will probably learn what they mean by this a little later.
Check out the full video talking about the update, down below:
With Patch 5.04 still a week away, players can get to work on completing the challenges for this week. Check Gameranx for some helpful tips and tricks if you need some help. Check them out right here!
Fortnite is now available to play for free on PS4, Xbox One, PC, Nintendo Switch, and mobile. Have you been playing Fortnite? How do you like the new patch notes? Let us know in the comments below!