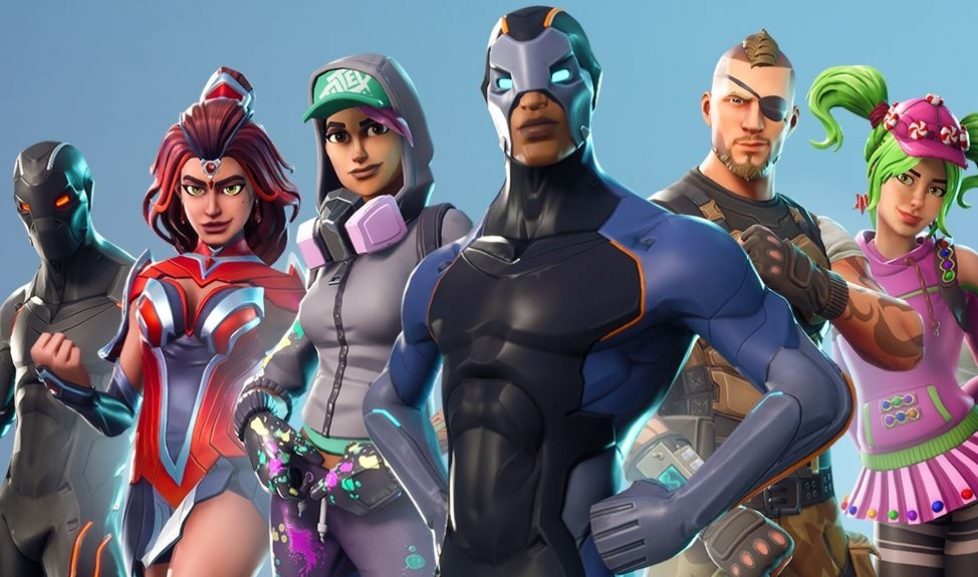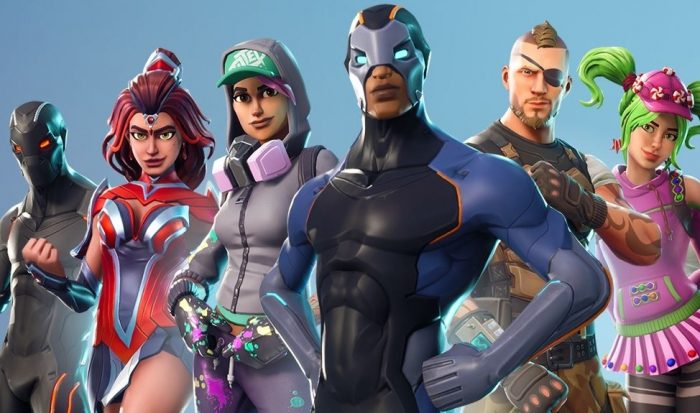 With Fortnite's first birthday coming up, Epic Games have planned a limited in-game event to celebrate. Starting on July 24th and players can earn different cosmetics by completing challenges and quests.
The challenges in question are the following:
Deal 1,000 damage to opponents to unlock the Fortnite Birthday Emoticon
Dance at different birthday cakes to unlock the Happy Birthday Spray
Play 14 matches to unlock 5,000 XP.
Complete all 3 challenges to earn the Birthday Cake Back Bling
Once players complete each of the challenges, a different piece of the birthday set will be unlocked. Those who are playing the Save The World mode will have to complete the Fortnite Birthday questline to unlock Birthday Brigade Ramirez as a Hero.
Recently Fortnite received a new update adding two new weapons to the game, you can read more on this here.
Epic Games' third-person shooter, Fortnite has just received a new update adding two new weapons into the mix, one for Save The World, and one for those playing Battle Royale.
Fortnite is out now for PC, PS4, Xbox One, Switch, Android and iOS.