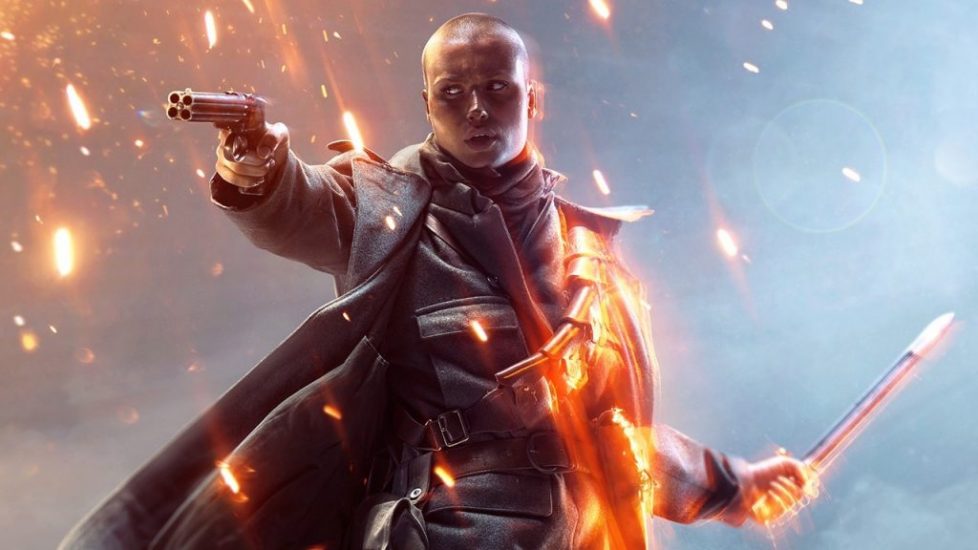 Battlefield 1's upcoming DLC update, In The Name Of The Tsar, dubbed "the most extensive Battlefield expansion yet," finally has a release date. The downloadable content will be dropping first for Battlefield Premium subscribers on September the 5th. Thereafter non-premium subscribers will have to wait two weeks before snagging the new content.
The DLC is set to add a plethora of awesome content, you can check out everything to expect below:
6 New Maps: Lupkow Pass (available to Premium members now), Albion, Galicia, Brusilov Keep, Tsaritsyn, and Volga River
Russian Army
11 New Class Weapons
New Game Mode: Supply Drop
New Stationary Weapon
New Operations
New Challenges/Medals/Dog Tags
The update will also be introducing HDR10 (High Dynamic Range) support for the applicable consoles and PCs. Updating the game with this feature will supply an "expanded contrast ratio and color palette," resulting in "more realistic, immersive, and natural visuals."
The DLC will cost players 15$ if you are not a Premuim subscriber. The third DLC pack, Turning Tides, will become available at the end of the year in December.
Battlefield 1 is out now for PC, PS4 and Xbox One. Are you excited to be picking up the latest DLC? Let us know in the comments below.
https://www.youtube.com/watch?v=yZS7GYc9QCw