After six months of secrecy, Hopoo Games quietly announced Risk of Rain 2 on their development blog. Unlike popular prequel Risk of Rain, which adopted a 2D pixel art aesthetic, it will be a 3D game because that "allows for much deeper design spaces and more possibilities for cool gameplay".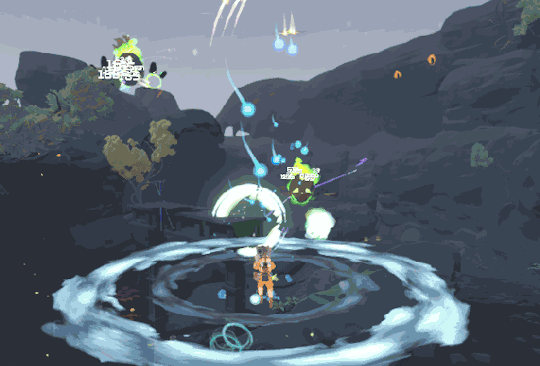 Hopoo Games revealed that it will be dedicating subsequent blog entries to fleshing out the game's systems, which include a unified character system and item proc chain. Despite this, the game is nowhere near done. This means none of the systems, art styles or assets are necessarily representative of the final content that will be used. There's no release date at this point, but keep an eye on their blog for breaking news.
Risk of Rain was originally kickstarted in 2013. Thanks to 1,690 backers, It raised more than four times its original funding goal of $7,000 USD, managing $30,480 USD. Early last year, ports of Risk of Rain were announced for PlayStation 4 and PS Vita.