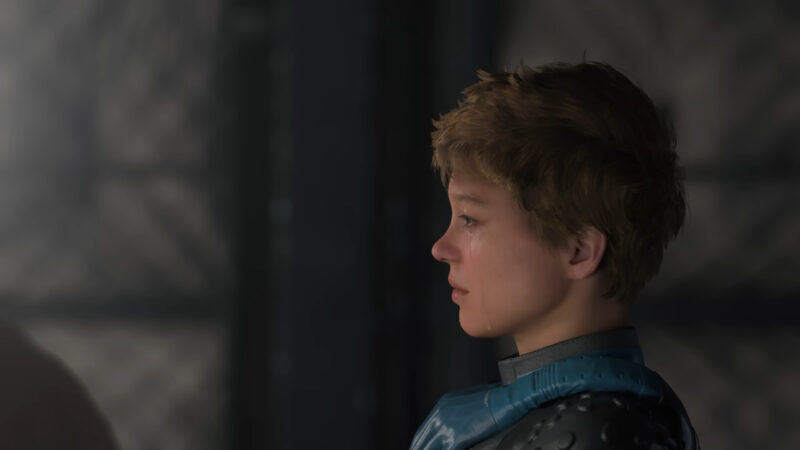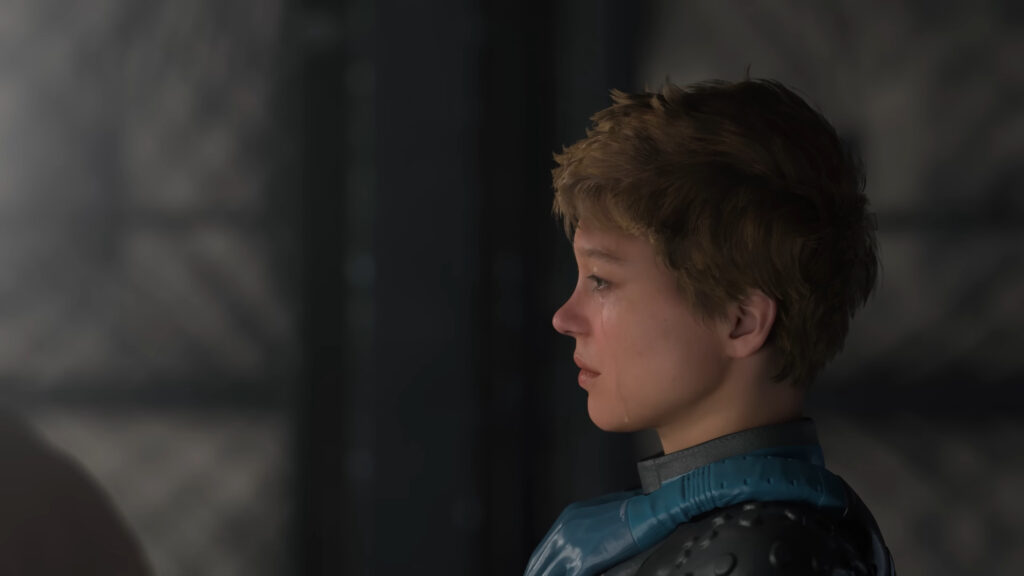 Plenty of fans out there are eager to see more of the upcoming Death Stranding 2. The video game installment is still in development at Kojima Productions, but it's been a little while since we've seen any new footage or marketing materials. That might actually change here soon. With Gamescom just around the corner, we could see something new for the Death Stranding 2 installment, especially since we have a new tweet hinting at a trailer from Hideo Kojima.
Hideo Kojima enjoys being cryptic and teasing fans about what might be coming. During a recent tweet from yesterday, Hideo Kojima posted an image of him editing a video. No footage was shown or any screen grabs of his current work. But outside of the editing software being used, Hideo Kojima noted that it's been a while since he used an editing machine. That has fans wondering if this is a new trailer for Death Stranding 2. Likewise, it's also got plenty of fans thinking that we might see this new footage showcased during this year's Gamescom ONL.
If you're unaware, Gamescom ONL takes place on August 22, 2023. As before, we'll have Geoff Keighley highlighting several video games during this event. That should be an opportunity for Hideo Kojima to further market and hype up his upcoming Death Stranding sequel. However, that's only speculation, as we will have to wait for the Gamescom ONL stream to kick off before we start seeing some of the video game reveals.
Gamescom ONL takes place on August 22, 2023, AT 2 PM EDT for those who might not have their calendars marked down. This will be a two-hour stream event that showcases some video game trailers, updates, and announcements. With Gamescom being one of the major events for the video game industry, we're thrilled to see what exactly might pop up. Meanwhile, Death Stranding 2 does leave fans with several questions.
In fact, one of the latest updates we've received for Death Stranding 2 was that Hideo Kojima credited the pandemic regarding the new storyline developers used for the game. We know the game is still being developed for now, but we don't have any additional details. Of course, we might finally have some kind of launch window with this supposed new trailer, although that might be wishful thinking on my part.