There's a new rumor that Sonic Origins will finally get a physical release, but there'll be more content in it than its original outing.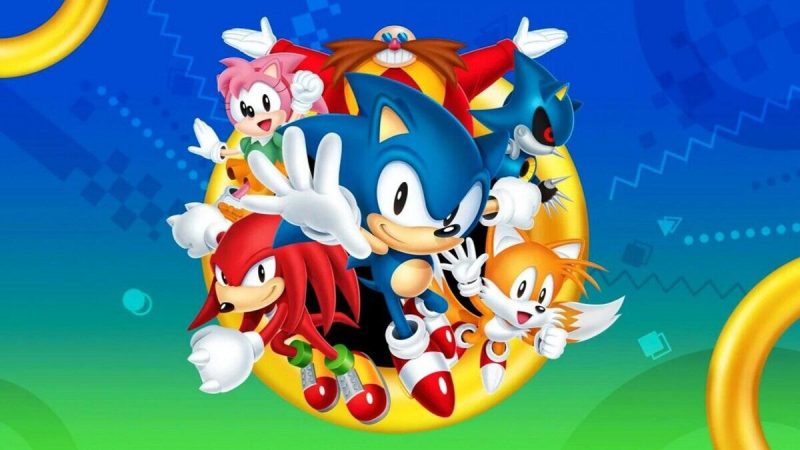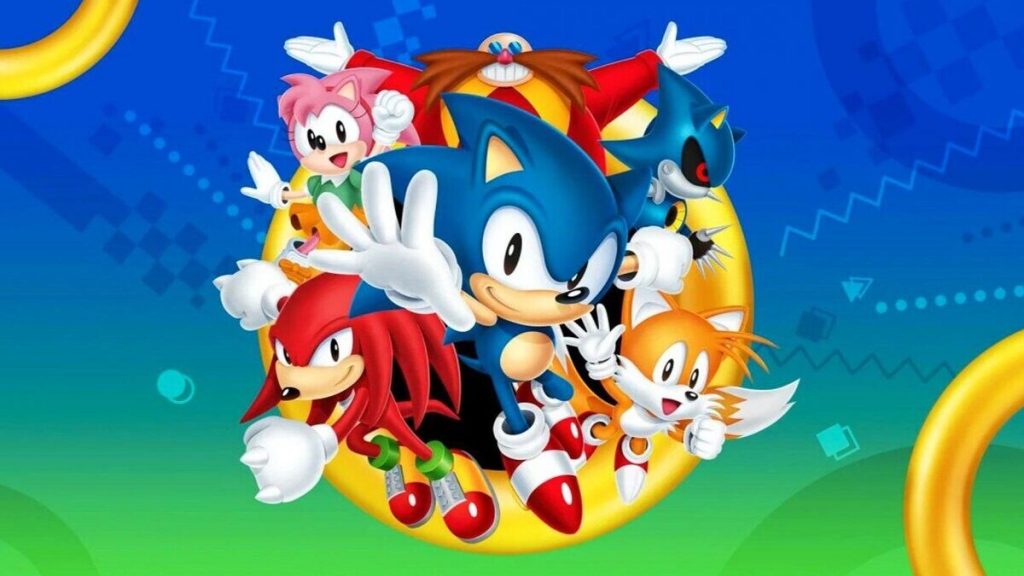 As reported by GoNintendo, the re-release will be called Sonic Origins Plus. It will retail as a $ 39.99 bundle on physical and digital. Players who already have Sonic Origins can get a digital upgrade for $ 9.99.
GoNintendo can no longer cite the original source, that has scrubbed the rumor from the site. There's probably a good reason for that, as Sonic Origins Plus is slated to release on June 23, 2023, which would be Sonic's birthday.
That means, if Sonic Origins' original release was slated to celebrate Sonic's 31 year anniversary, Sonic Origins Plus is for celebrating his 32 year anniversary.
These are what will come bundled with the physical release of Sonic Origins Plus:
Main Game
12 Game Gear Games Emulated and Playable in the Museum
Classic Amy as a Playable Character in Sonic the Hedgehog 1, 2, 3, and Sonic CD
Knuckles as a Playable Character in Sonic CD
All Previously Released Sonic Origins DLC
20-Page Artbook (Physical exclusive)
Reversible Coversheet with New, Never-Before-Seen Art (Physical exclusive)
And for those wondering, the Game Gear Sonic games are as follows:
Sonic The Hedgehog
Sonic The Hedgehog 2
Sonic The Hedgehog Triple Trouble
Sonic Chaos / Sonic and Tails
Dr. Robotnik's Mean Bean Machine
Sonic Drift
Sonic Drift 2
Sonic Spinball
Tails' Sky Patrol
Tails Adventure
Sonic Labyrinth
Sonic Blast
For those curious, Europe also received a Sonic 2 in 1 cartridge that is simply Sonic The Hedgehog 2 and Sonic Spinball in one cartridge.
Now, some of those game names may be familiar, but the Game Gear is made of weaker hardware than the Sega Mega Drive / Genesis. In fact, it's identical to the hardware found in the Sega Master System, also known as the Sega Mark III.
So Sonic The Hedgehog on Game Gear really is a different game from Sonic The Hedgehog on Genesis, and the same is true of the other Game Gear games with similar titles on Genesis. They are also different in terms of game design, as Sega did deliberately program around the limitations of the Game Gear. You can make the comparison to how much more different the Super Mario Land games on Game Boy are to the Super Mario Bros games on NES/Famicom.
In any case, fans who bought Sonic Origins on launch may have mixed feelings about this release. Simon Thornley of Sonic Origins developer Headcannon actually went online to reveal that they were not allowed to add fixes to the game, presumably so that Sonic Origins would make its anniversary release date.
Sonic Origins Plus will probably not be releasing with as many issues as Sonic Origins did originally, but that will certainly make those original buyers feel like they were cheated just because Sega had to make it in time for Sonic's birthday. Maybe Sega can offer a launch discount to make those consumers happy.