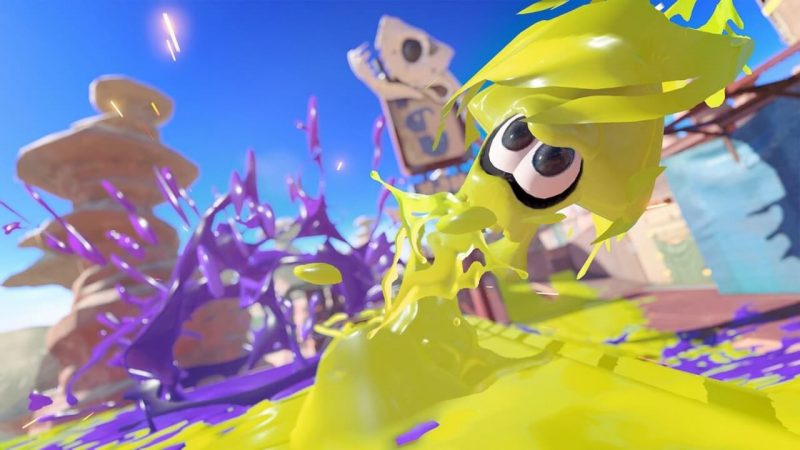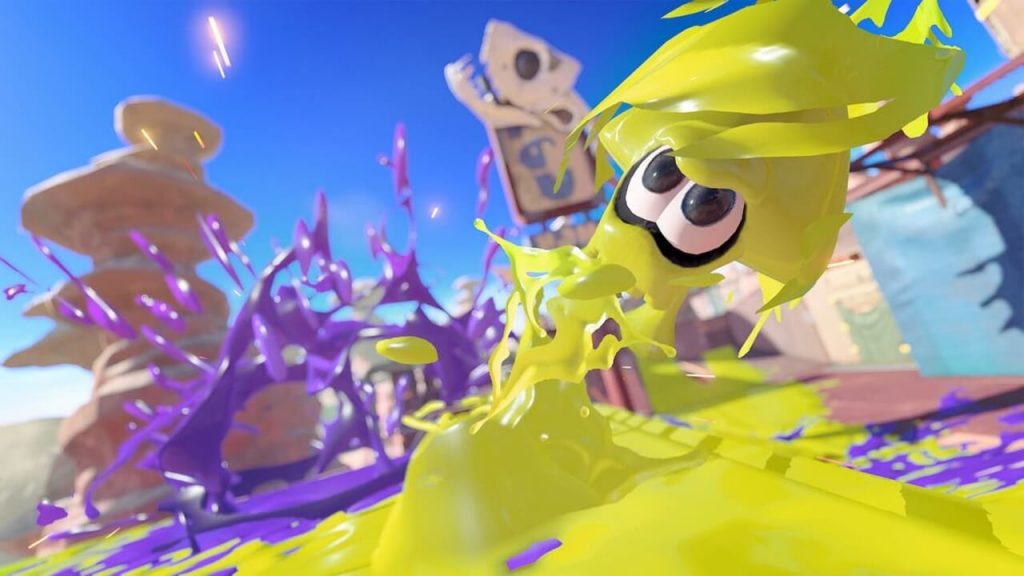 One of the best things that have come from the advancement of gaming technology is that of patches. It's true that many players hate the dreaded Day One patches that come alongside major gaming debuts, but in the end, patches are helpful things that attempt to make games better. Especially when the game is an online multiplayer game, like Splatoon 3.
The online play for that title has been called out by gamers at times for its spottiness and issues. Nintendo has now released a new patch update and it promises to fix some big things.
The first fix is arguably the biggest one as the patch notes stated that Nintendo "implemented additional measures" to ensure that the dreaded Communication Error Screen wouldn't pop up in so many matches. Specifically, they noted that they tried to lower the frequency of them happening after a battle finishes or when you changed "your job", meaning your gear, or when you go into another mode.
While Splatoon 3 is praised as the best game in the series, one of the biggest complaints was that the online play is still not to the level of server consistency that many other online multiplayer games are. The Communication Error Screen is one that virtually everyone has seen at one point or another in the game, and the fact that it keeps popping up at random times doesn't help matters. Granted, you can work around it by jumping right back into a match, but if you're on a winning streak with a good squad and then you get hit with that screen? You lose the team and have to hope you don't get a dud squad next time you enter a mode.
Another round of fixes came via the weapons. The dualies, the Drop Roller, and the splatanas all had issues involving their abilities not working when certain actions were taken at the proper time. This included their attacks not happening like they were supposed to, so a fix was definitely needed there.
Some glitches got fixed as well, including the Booyah Bomb Armor making players invulnerable after it was destroyed and getting stuck in the Tacticooler when placed in the right spot, and you went into human form right near it. Ouch.
Game-crashing bugs were caught too, including one where the title would crash after you finished editing your locker or after you got to Level 100 with your catalog.
You can check out the full patch notes when you have time, but the gist of it is that Nintendo is hearing your complaints and issues and is trying to fix them with these patches so that you can enjoy Splatoon 3 without issue.
Source: Nintendo