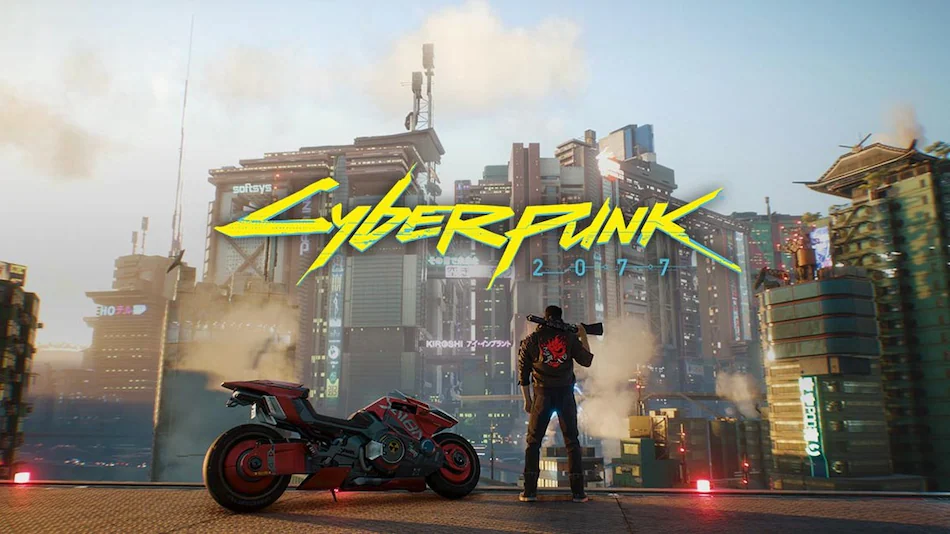 Time for a history lesson. Many years ago, CD Projekt Red started work on a new RPG project that would not only be the boldest thing they'd ever done, but something the company felt would be the next big step in the evolution of their brand. (This was prior to The Witcher 3 Wild Hunt came out, for the record.) With the success of that game, everyone was waiting with bated breath for a game called Cyberpunk 2077 to come out. Years passed, and after many delays and very high expectations, it was released to the masses in 2020. Sadly, it was released in a state that honestly wasn't playable outside the most powerful of machines.
We aren't exaggerating either. If you go onto social media or YouTube and look up Cyberpunk 2077, you'll find plenty of videos and gifs showing off the countless bugs present in the title. People were so mad about the game that they demanded refunds, and the title had to stop being sold for a while because of the sorry state that it was in. This was a bad launch and even when we fast forward to the current day, it's not the game that was promised.
Not unlike the developers behind the now-beloved title No Man's Sky, the team at CD Projekt Red has worked hard over the last two years since the game's launch, attempting to fix the game as a whole and try to make it playable and enjoyable. How good it is depends on where you play it and how much of a chance you want to give it at the start.
Enter Cyberpunk: Edgerunners. This new anime is set in the world of Cyberpunk 2077 but features its own unique story and characters compared to the video game. It's also made by Studio TRIGGER and thus quality was never going to be an issue. The show came out on Netflix very recently and fans can't get enough of it, so much so that they're actually going back to the video game to try and get more of the overall experience.
Taking a look at the hard numbers, the week before the anime launched, the game had about 15,000 people playing it concurrently on Steam. After the anime launched, that number shot up to 85,000 players concurrently. That's a big jump. Plus, if that jump applied to consoles, that means hundreds of thousands are giving the game a second chance because the anime wowed them enough to do so. That should tell you how good the anime is and why you might want to give it a watch.
We do know the game is trying to improve, including releasing story DLC next year. Only time will tell if this surge holds out and people start truly speaking positively about the game.
Source: Steam Charts