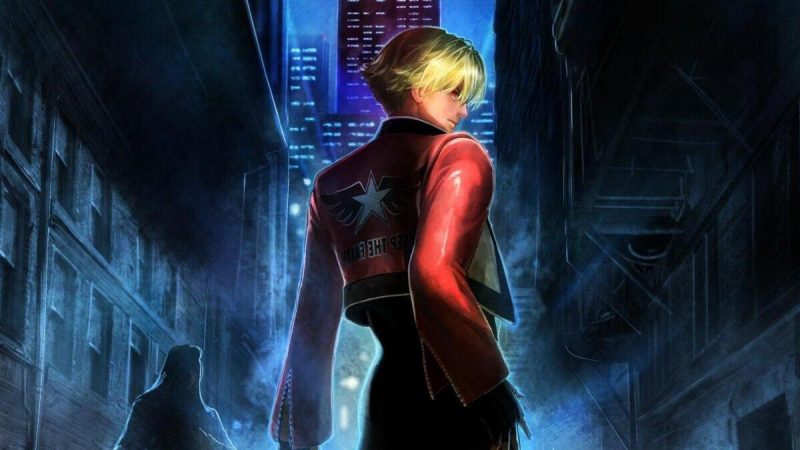 This year at the massive fighting game tournament, EVO 2022, it was announced that Japanese gaming giant, SNK would be releasing a new Fatal Fury game.
Now during the recently held Gamescom 2022, gaming publication Twinfinite sat down with SNK Chief producer Yasuyuki Oda and associate producer Joshua Weatherford to gather more information on revived fighting game. First things first: development on the game hasn't actually begun yet – but according to SNK this game is going to be something of a "big release" for SNK, and it's going to be "a little while" before we see any more news on the game.
Oda mentioned that when he returned to SNK back in 2014, one of the first few things that he had said to to then president Eikichi Kawasaki was "please let me make a new Garou (Fatal Fury) game." Unfortunately it did take some time before this would become a reality, but finally it is going to be realized.
In the upcoming game, there will still be a focus on online play and VS fighting but Single-player will be more so in the limelight than any of the other games. Unsurprisingly however, as Fatal Fury has always had a complex and intricate story, so seeing this philosophy being expanded on won't be something entirely new.
Oda was asked if the original cast would once again make another appearance in the upcoming game – or at least would be repurposed to fit this next generation game. He did not directly respond, but did state that one challenge that will be hard to overcome, is the time-gap between the previous release and the latest one – 8 years is the game to be exact. The team however, are aware of this gap and plan on addressing this.
Currently there is no release window yet for the game. So we will have to wait and see to hear!
That being said, If you are looking for your fighting fix leading up to the release of Fatal Fury, then make sure that you try out King of Fighters XV, the game has been out since mid February and according to critics builds on the blocks of King of Fighters XIV (2016 release) with it's large roster of characters, solid mechanics and team based fighting mode which differentiates itself from the likes of other fighting games out there.
Furthermore, SNK has recently added even more characters into it's roster. The latest DLC dubbed "Awakened Orochi" dropped this month releasing 3 new characters into the fighting game's mix. What's more, each character also has received it's own costume, allowing player to swop out fighter's aesthetics.
Check out the latest trailer from SNK down below.
Excited for the upcoming Fatal Fury game? Let us know in the comments down below. Otherwise, are there any other kinds of fighting games that you guys have been playing? What's your personal favorite at the moment. We'd love to hear it.