We're quickly getting towards the end of the year, with only a few months left to go before we can officially celebrate 2020 New Years, there is still some conventions planned before 2019 wraps. One of those conventions is the Tokyo Game Show which takes place annually in Japan. Likewise, gamers can expect plenty of great video game announcements, reveals and highlights, but while some of those games are tucked away as a secret, we do know that Final Fantasy VII Remake will be present.
This news comes from a report on the Japanese magazine Famitsu that had a section featuring Tetsuya Nomura, who is directing the upcoming remake of Final Fantasy VII. There is plenty of time still before Final Fantasy VII Remake releases, but the Tokyo Game Show will have a highlight for the game which Square Enix is able to further showcase some characters. It's possible that more features may be unveiled, but at this point, more fans may be interested in seeing some of the characters featured in the game.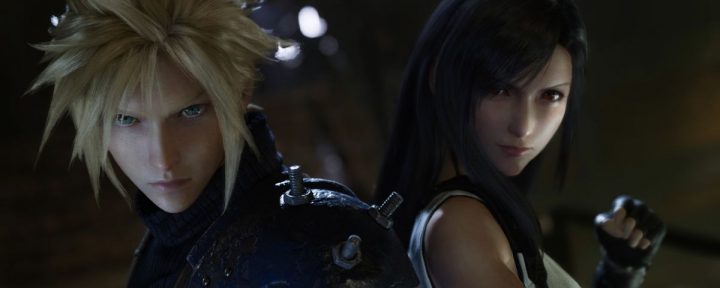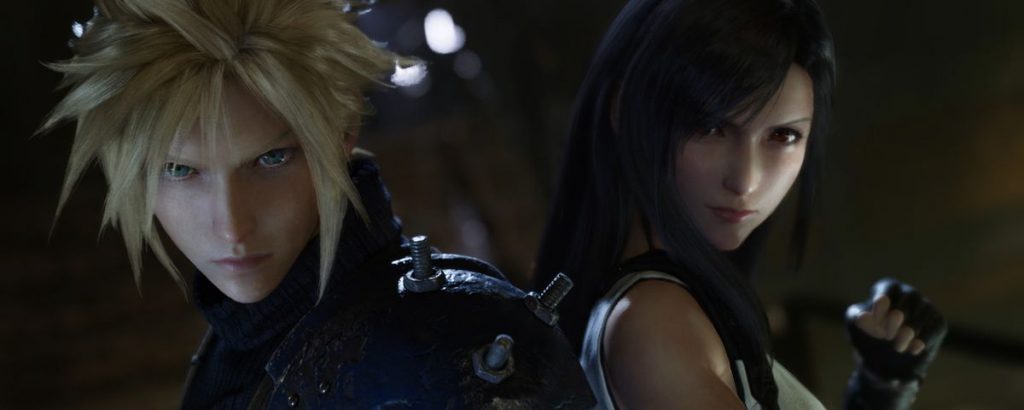 We already know that the overall story is intact so right now Square Enix has yet to fully unveil the entire cast as they were remade for this game. For instance, during E3 2019 we got the first trailer showcasing the character Tifa, but there is plenty more to be treated as a reveal during a trailer. Some of those characters are likely going to be from the Shinra side of things, but we'll, of course, have to wait until the official announcement is made during TGS.
Currently, Tokyo Game Show begins on September 11, 2019, while Final Fantasy VII Remake is not slated to release until March 3, 2020, exclusively on the PlayStation 4.
Source: Gematsu, Push Square