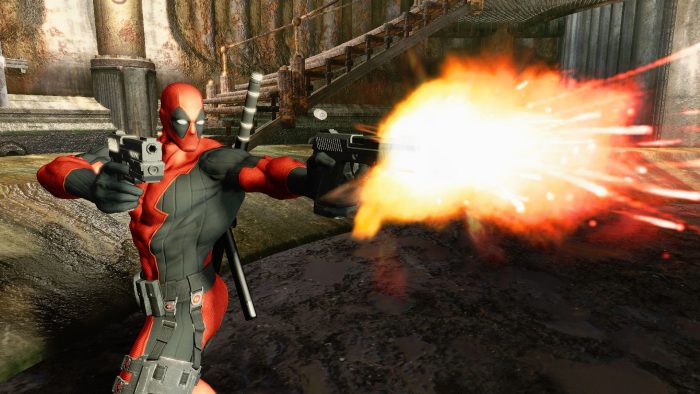 Activision's 2013 title featuring the internet's famous anti-hero, Deadpool will, unfortunately, become unavailable for purchase from November 16th. This means that this week will be the last time for you to pick up the beat-em-up
The reasoning for the removal? Expensive licensing fees. When a publisher buys the license to use a company's IP such as Deadpool or Spiderman they generally have to renew it yearly. So if a title isn't making enough cash to pay the fee, then there's no point in selling it.
That being said, it doesn't mean we won't see any Deadpool action. Coinciding with another movie release Activision may see the financial possibility to re-release the game to the public.
But for now, the end is near. If you happened to pick up Deadpool anytime before Thursday, you'll have no trouble deleting and redownloading the title from your service of choice whenever you like, so you might as well pick up the title on your relevant platform, especially if you have an Xbox One because it's 80% off during this week's deals with gold.
---
'There are a few important things I need to say before you crack into my insanely sweet game. (Oof. Here we go again.) I'm a mercenary with an accelerated healing factor. I've been described as unstable, which is just plain coo-coo. (Wait, do sane people say coo-coo?) I'm gonna battle for the safety of humans and mutants. (And even mumans.) Be prepared for just about anything. (Holla!)'
---
Deadpool is out now on PC, PS4 and Xbox One.