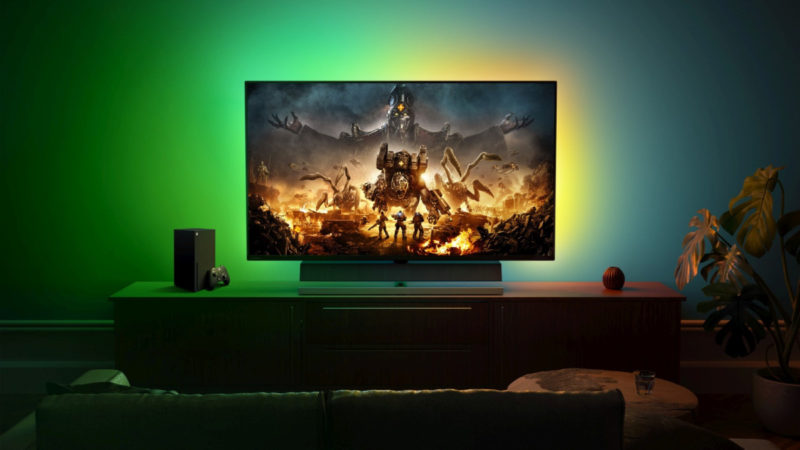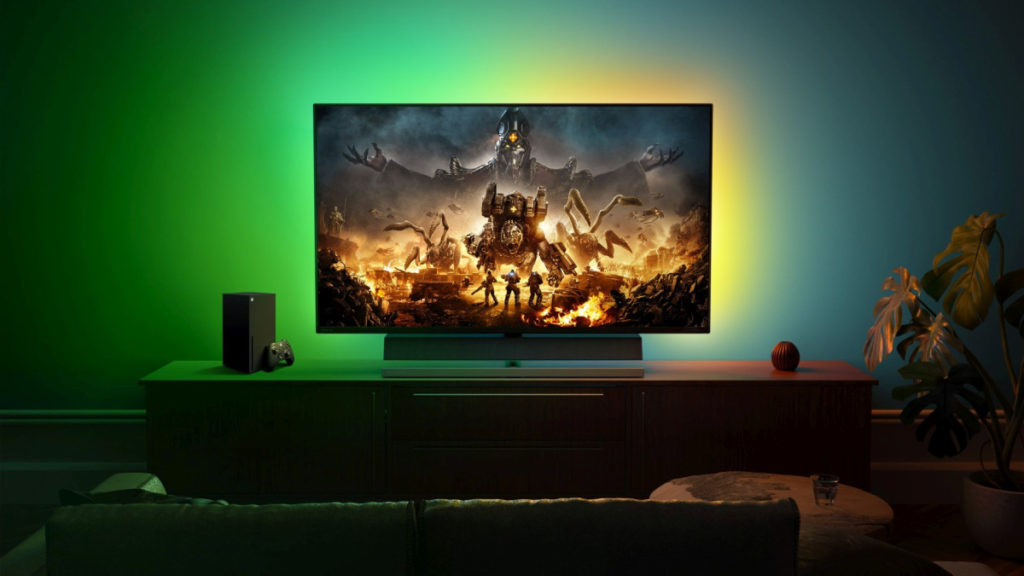 A few days before the highly-anticipated Xbox & Bethesda Games Showcase, Microsoft is sharing its expectations for the current fiscal year. In a statement to the press, the company declared its intent to "meet or exceed" the number of games released last year. As Xbox launched five exclusive games last year, we can expect at least the same amount before the end of the fiscal year on June 30, 2023.
Microsoft is investing heavily in gaming. With the purchase of various studios such as Bethesda Softworks and Activision Blizzard, Microsoft is now one of the biggest gaming companies on the planet. With its Xbox Game Pass, Microsoft offers hundreds of games across multiple platforms.
"Last fiscal we launched five new games across console, PC, and cloud," said a Microsoft representative. "We are on track to meet or exceed that amount in the next fiscal."
Last year, Xbox unveiled five exclusive games: Age of Empires IV, Microsoft Flight Simulator, Psychonauts 2, Halo Infinite, and Forza Horizon 5.
Starfield and Redfall are the most-anticipated Xbox games of this year. Both should release in the first half of 2023, after being delayed from their initial 2022 release date. But besides these two games, the rest of the exclusives planned by Xbox remain a mystery.
Forza Motorsport 8 could possibly join this list. While it does not have an official release date yet, this game was announced during the Xbox Games Showcase 2020. The last installment in the series, Forza Motorsport 7, came out in 2017 and was discontinued on September 15, 2021.
Microsoft should unveil more exclusive games coming before the end of FY2022 during the Xbox & Bethesda Games Showcase this Sunday.