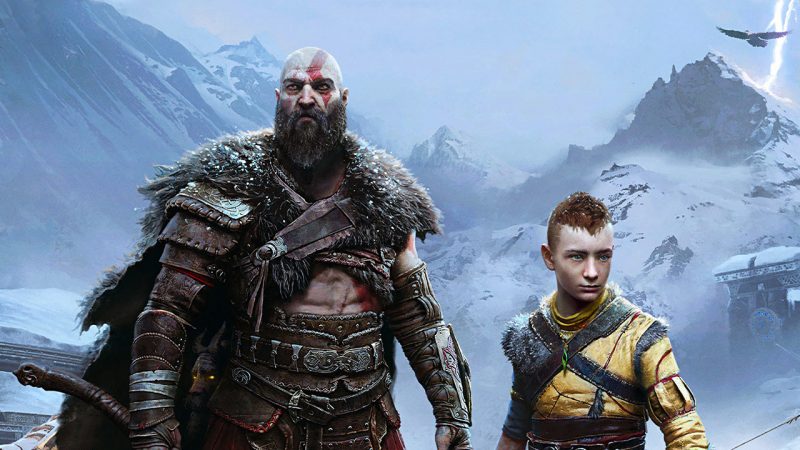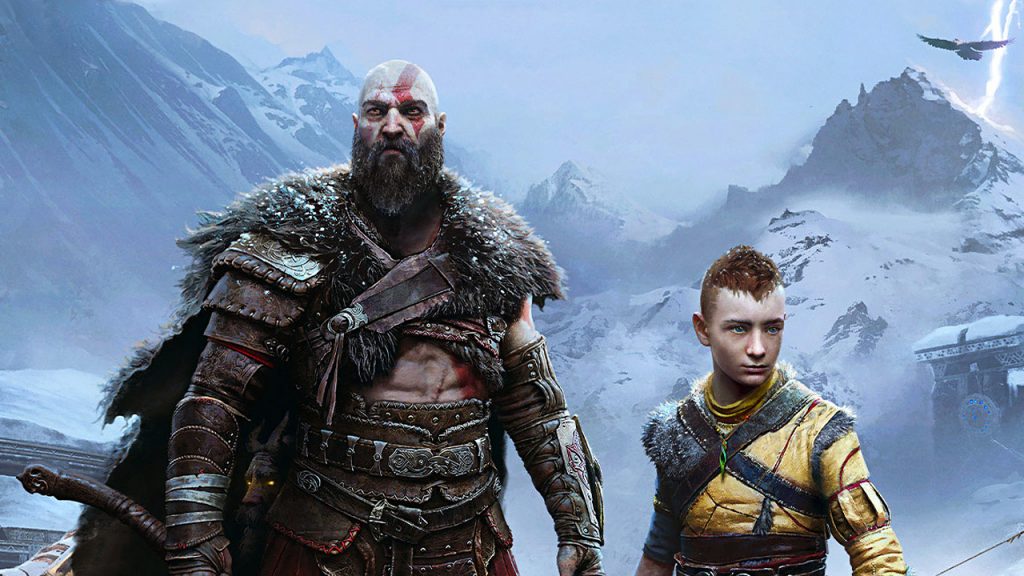 God of War Ragnarok is easily one of the most anticipated games at the moment, with fans eagerly awaiting a late 2022 release date. Not much is known about the game, aside from the full-reveal trailer from September last year, which was showcased during a PlayStation State of Play live stream. However, Sony have revealed some information about accessibility options in God of War Ragnarok on the official PlayStation blog.
The blog post starts off by discussing changes that were made in the PC version of 2018's God of War, which will also be implemented in Ragnarok. There are four options that are being added, including Sprint Auto Sprint, Persistent Dot (Always on Reticle), Aim Style, and Block Style. Sprint Auto Sprint, for example, will allow the player to activate an auto sprint by simply moving the analog stick forward for a short period of time. This feature, as well as many others, can be configured to your own personal needs.
They then move on to new accessibility features that are available in Ragnarok, which include:
Subtitle and Caption Improvements
Text Size / Icon Size
Controller Remapping
High Contrast Mode
Navigation Assist
Traversal Assistance
Assistance+
Audio Cues
There are a plethora of customization options available in the game to make for a more comfortable playing experience. For instance, the High Contrast Mode can be altered by allowing you to select a suitable color palette, or by customizing when the color swap will be activated.
God of War Ragnarok is currently scheduled to release sometime in late 2022, though there are rumors about a potential delay. An updated version of the reveal trailer, featuring an audio description track, has also been made available alongside the blog post. For more information about the game's accessibility options, you can head over to the full blog post.