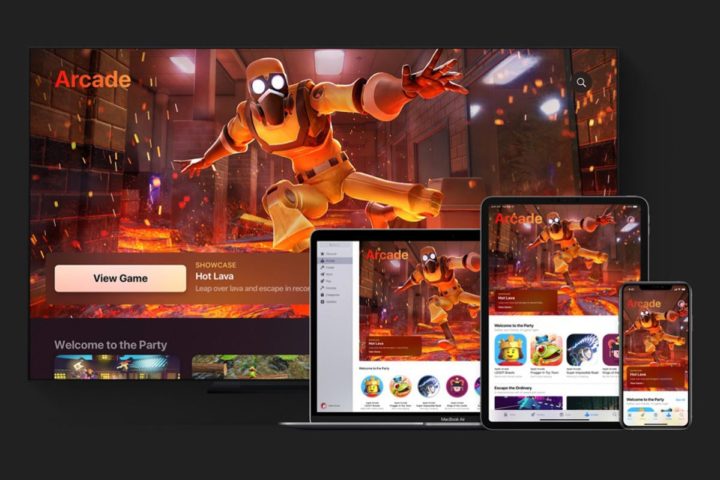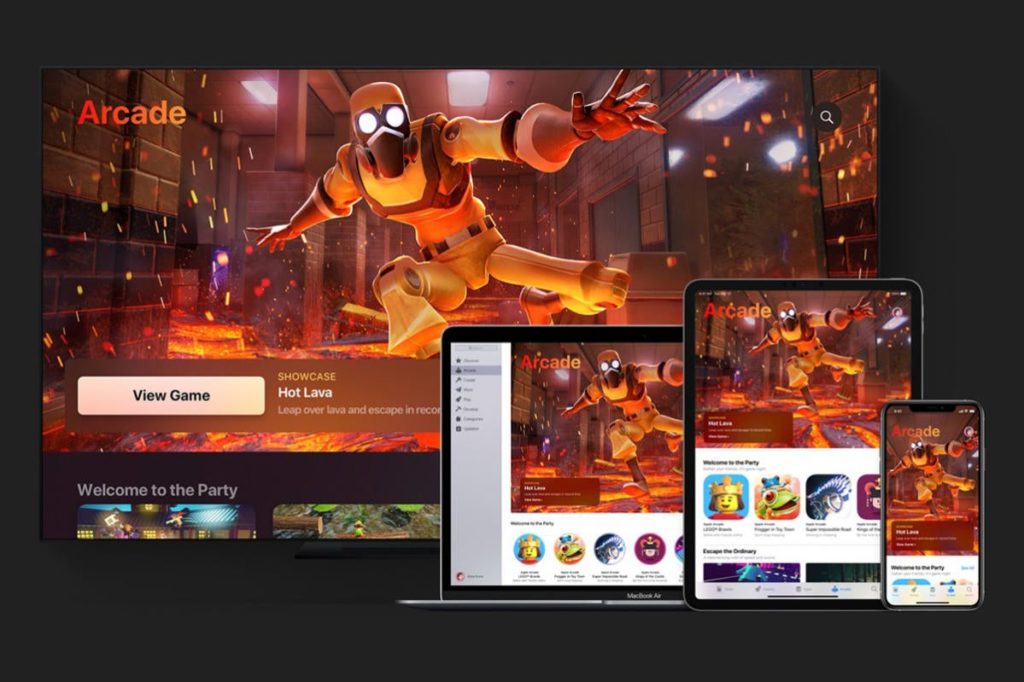 Apple is rumored to be considering an entry into the video game console market. That's according to a member of the South Korean forum Clien who claims to have inside information. The reliability of the source is questionable and should be taken with a huge grain of salt. However, tech leaks are somewhat common on the Korean forum.
Last year, one user claimed to have knowledge of Samsung's RDNA 2 integration in its mobile chips, which was confirmed earlier this year. A lot of the evidence for the Samsung throttling scandal also came from the forum. Although it hasn't been released yet, members of the forum were some of the first to leak details of an alleged iPad Mini with a high-refresh-rate display.
The latest rumor emanating from the forum is that Apple is internally considering entering the console market and seeking advice from Ubisoft and Capcom among others.
Apple is currently discussing internally to re-enter the console market.

It [the leak] is from Taiwan. It is rumored that they are conducting a feasibility study by mobilizing external consulting as well. Currently, we are discussing various methods such as how to put in an official console device to how to turn Apple TV into a console. It is said that it is also seeking advice from leading game companies for exclusive work. Currently, Capcom and Ubisoft are said to be active.

Clien forum
Rumors of Apple entering the console market have been around since the PS3/Xbox 360 era. With its current laptop and iPad chip lineup, Apple has arguably never been in a better position to actually attempt a competitor to PlayStation, Xbox, and Nintendo. The latest M1 Ultra chip has graphics performance comparable to an RTX 3090, albeit only at lower energy usage levels.
Apple has made halfhearted attempts at turning the Apple TV into a games machine before. The company enabled third-party controllers to work on the device and made Apple Arcade, its game subscription service, available on the device. However, it has never been a real competitor to home consoles. Perhaps Apple is looking to change that.