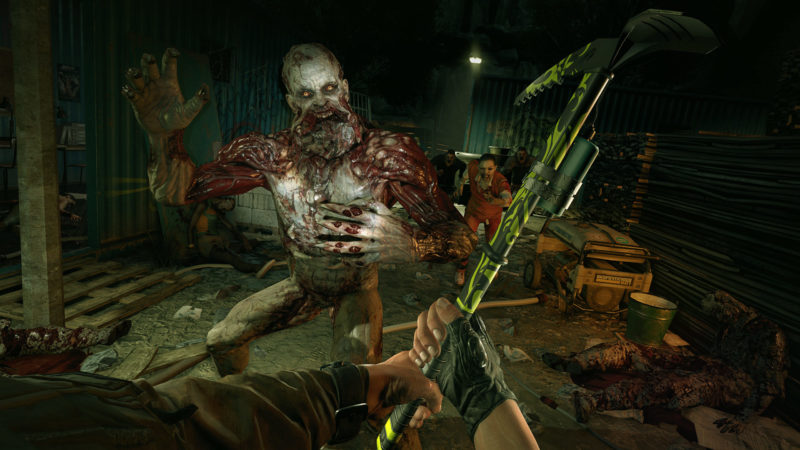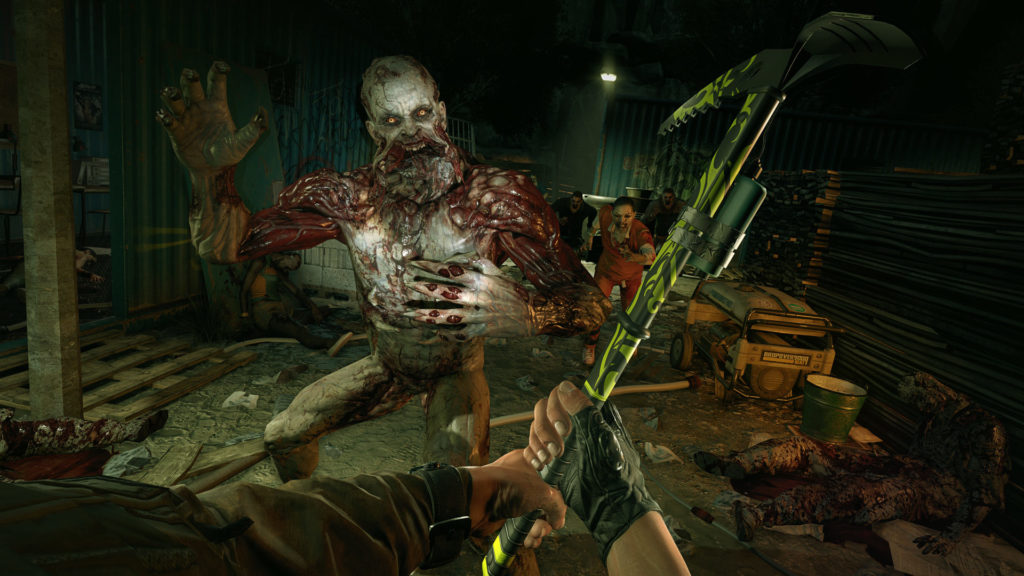 Dying Light and Dying Light 2 developer Techland has made a surprise announcement that the original game is receiving a next-gen update. It's surprising because the developer just released Dying Light 2 last month and there's still quite a bit of work to do on that game in order to iron out the bugs and glitches that plague it. Nevertheless, fans of the original game can rejoice. The next-gen update will provide 60 FPS in performance and balanced modes as well as an enhanced quality mode with 4K. Check out the full statement from Techland below.
Console players! A next-gen patch has come to PlayStation, bringing quality improvements and enhancing your gameplay experience even more! Try out the new video modes and enjoy the increased view distance while parkouring through Harran! Coming to Xbox soon! Stay tuned!

Next-Gen Upgrade

PlayStation 5

Three new video modes:

Performance mode with 60 FPS in Full HD.

Balanced mode targeting 60 FPS in QHD.

Quality mode with 30 FPS in 4K resolution.

PlayStation 4 Pro

Improved the 30 FPS cap on PS4 Pro.

Also:

Introducing new networking utilizing the EOS solution.

Techland on the Dying Light Twitter.
Despite the fact that Dying Light 2 players are waiting for updates in that game, this is a good sign for those players too. Techland promised five years of support for Dying Light 2. The original game is seven years old at this point so the new update bodes well for Techland keeping its Dying Light 2 post-launch support promise. It's just unfortunate that the best version of Dying Light 2 may not be available for another year or two.
The next-gen update for Dying Light is available now on PlayStation consoles. Xbox owners of the game will need to wait a little bit longer to get the update on their consoles.