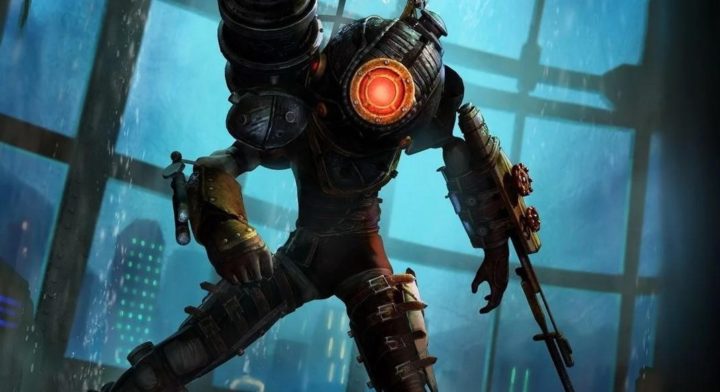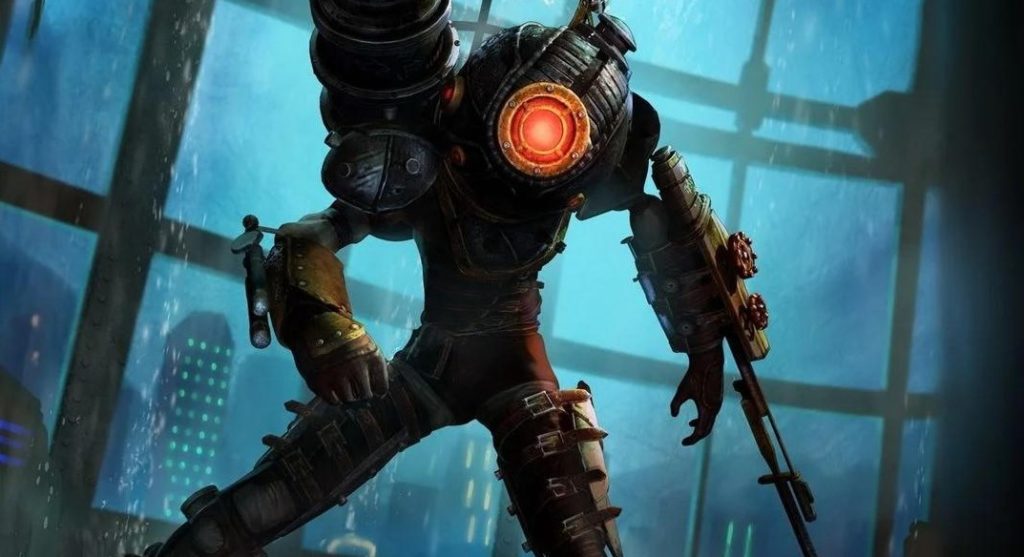 It's hard to believe that Bioshock Infinite was released way back in 2013. The 2K Games title managed to snag over 85 awards prior to its actual release, and after players were able to give it a try, it won another 42 Game of the Year awards from big-hitters like Forbes and Electronic Gaming Monthly. After sitting on our hands and waiting years for news regarding the next installment to one of the best-selling game franchises of all time, some interesting new rumors have been raised. How credible they remain to be seen and evidence is scarce, but according to the Twitter account OopsLeaks, Bioshock 4 might be titled Bioshock Isolation. A logo was posted along with the proposed name, and while the account itself is a little suspicious, the logo doesn't seem like too far of a stretch.
As stated above, the Bioshock 4 is possibly being developed using Unreal Engine 5 and will be set in a brand-new location for the Bioshock franchise. While staff members are listed as having worked on Watch Dogs: Legion, Shadow of the Tomb Raider, Mafia 3, and Deus Ex, it's unclear what these supposed developers will be working on specifically. The account also suggested in an accompanying Tweet that the title will have a large open-world layout with factions, sandbox combat, plenty of sidequests, and a linear main story. They also noted that there will be almost no backtracking, which raises the most red flags out of any other point made: Bioshock has almost made an artform of backtracking, so it seems odd that it would be gone altogether.
2K formally announced that a new Bioshock game was in the works back in 2019 by Cloud Chamber, a separate internal studio. Currently, their website has several job openings listed, including senior writer, technical animator, and associate environmental artist. Keep in mind that everything shown above is simply rumored and hasn't been confirmed. Still, the name has a nice ring to it.