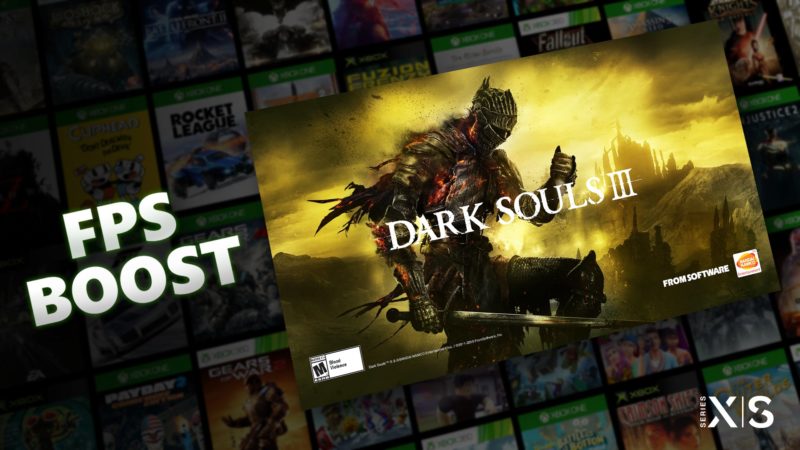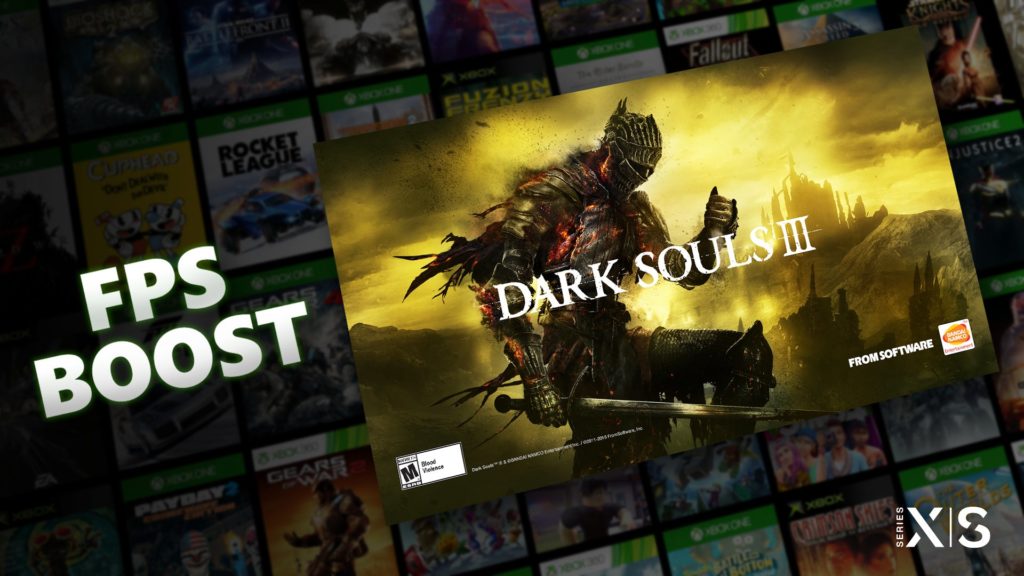 The newest recipient of Microsoft's FPS Boost is Dark Souls 3. The game will now run at 60FPS on the Xbox Series X/S consoles, thanks to an apparently unique process that Microsoft put together specifically for the game. That's the good news — the bad news is that the game is still stuck at its launch resolution, though if you already own the game on Xbox and just want the visual boost, it might not matter as much to you.
FPS Boost, as the name would suggest, increases the framerate of slightly older games so they'll look good on the new consoles. For a game like Dark Souls, where timing is everything, a high framerate is very essential. The game was originally launched at 30FPS, so this is an upgrade that has long been desired by fans. It was playable on the Xbox Series consoles at the time of their launch thanks to their near-universal backward compatibility.
Ordinarily, Microsoft doesn't roll out FPS Boost to individual games — it usually announces it for a large swath of games, such as when it added the feature to 13 EA titles in April. However, Dark Souls 3 apparently needed special attention. Jason Ronald, Xbox director of product management, said on Twitter: "This required a brand new technique, unique to Dark Souls 3, to enable 60 FPS on Xbox Series X|S." He didn't elaborate on what that technique was.
It's not all good news for the Dark Souls fans, however. The game is still locked at a 900p resolution, hardly the 4K the console is capable of supporting. Note that the game is also playable in 60FPS on the PS4 Pro and PS5 and runs at a 1080p resolution. As Digital Foundry noted in its breakdown of Dark Souls 3's FPS Boost, this means the game can run at 60FPS on higher resolutions, just not apparently on Xbox consoles.
Source: Digital Foundry