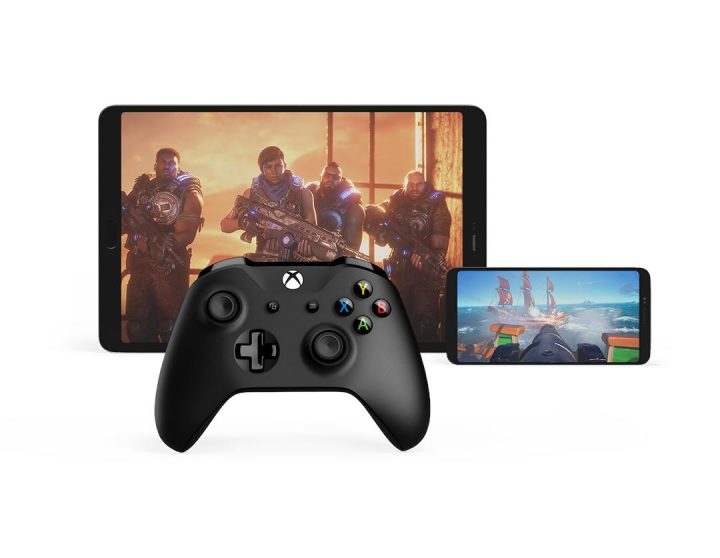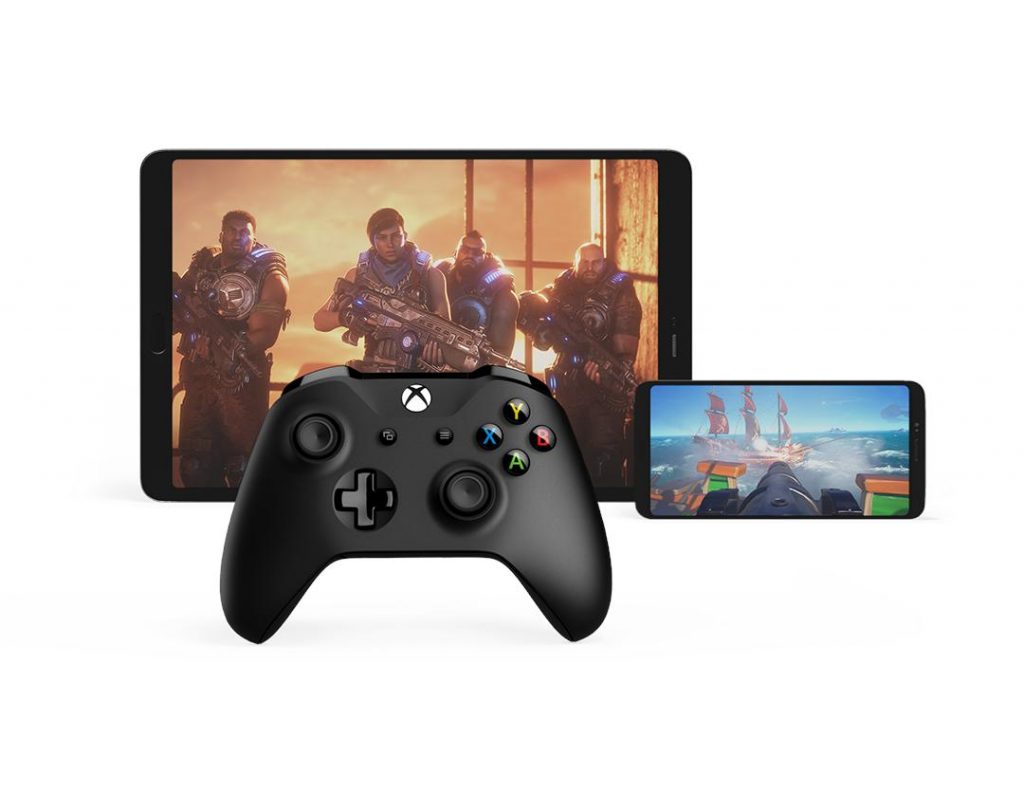 There's been a bigger push lately to get consumers interested in cloud gaming. It's not a new concept as we've seen companies bring out a means to enjoy video games through streaming capabilities for years. However, it has become a bit more mainstream. With the likes of Microsoft entering into cloud gaming, we may see the next-generation platforms take a more prime focus on offering players a means to enjoy the latest games without the need for downloading.
Microsoft has finally brought out xCloud to the masses this year. After running beta tests, those of you who opt for an Ultimate Game Pass tier will find xCloud to be readily available for your android smartphones. It's limited to smartphones right now, but this service would essentially allow players to stream any video game on the Xbox Game Pass service. This would mean the most graphically intensive video games could play right on your smartphone no matter where you are. All that's required is an active subscription and access to a stable internet connection.
Currently, Microsoft is trying to get the xCloud service available on the iOS platform. That hasn't stopped fans asking about xCloud on more common household devices such as the Xbox One. However, one fan is taking it upon himself to get xCloud running on more unusual devices. Recently, the Instagram user named Vapingwithtwisted420 has taken to his social media account to showcase xCloud running on his Samsung smart fridge. Surprisingly it seems to work out well which could have others thinking just what else the xCloud game streaming service may be suitable on.
Turns out the same fan who got the xCloud service working on the Samsung smart fridge also has a smartwatch project running xCloud as well. There's no telling just what else we may see the xCloud running on.