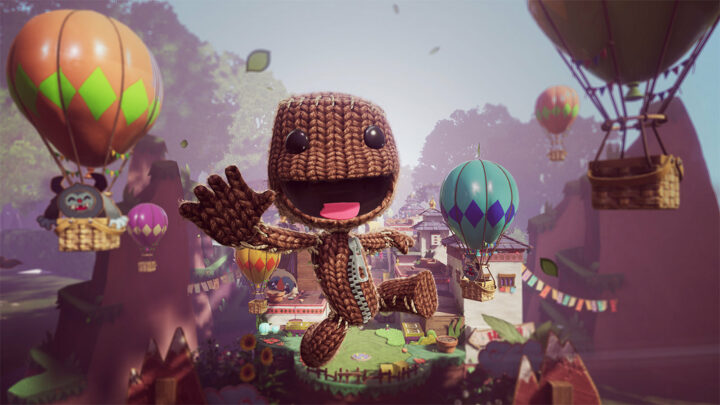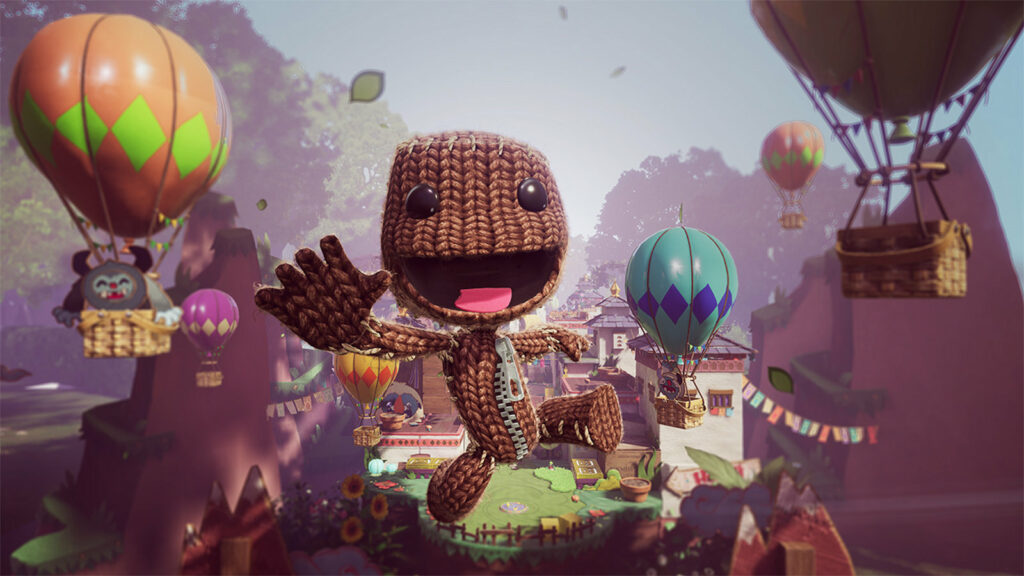 Sony has released a new trailer for one of their highly anticipated upcoming PS5 titles — Sackboy: A Big Adventure.
The newly released trailer is a story-based one in where the viewers learn more about Sackboy and his upcoming adventure. Sackboy's new adventure seems to be grand and with the new locations, players will explore underwater environments, treacherous jungles, and much more. Sackboy is also looking pretty good at the PS5, the graphics look pretty insane!
Make sure to check out the new story trailer for Sackboy: A Big Adventure down below:
In related news, Sony has released another trailer for the highly anticipated game, but that one was centered around the titles gameplay mechanics.
The new gameplay footage offers a bit more insight into the game along with cooperative gameplay. Sackboy has become a beloved mascot character for the PlayStation community and it seems that his adventure will continue on the PS5. Make sure to check out the recently released gameplay trailer right here!
Sackboy: A Big Adventure is set to release into the marketplace on November 12, 2020, for both the PlayStation 4 and the upcoming next-generation PlayStation 5 console platform.