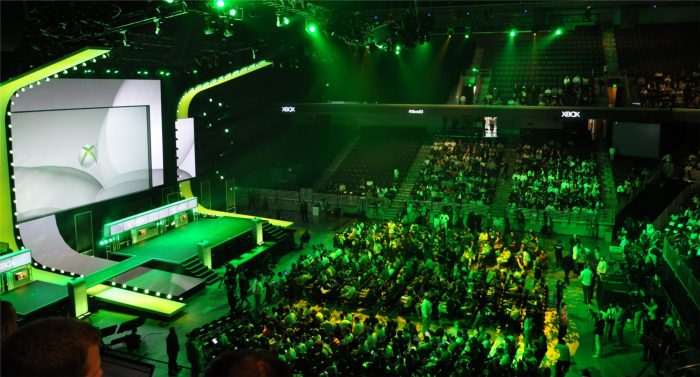 Microsoft is opting out of the press conference during the yearly Gamescom event. The news was announced through a new post on the official Xbox Wire in which the Tech giant proved details on what its plans are for this year's Gamescom event.
While there won't be a media briefing, Microsoft will have a presence at Gamescom and will feature a special episode of Inside Xbox which will be broadcasted on Tuesday, August 21, at 4:30 p.m. CEST (7:30 a.m. PDT).
'Tune in on Tuesday, August 21, at 4:30 p.m. CEST (7:30 a.m. PDT) for lots of news, new Xbox One bundles and accessories, and features on upcoming titles that we can't wait to tell you more about and perhaps even a few surprises!'
In addition, the Xbox FanFest is returning to Gamescom this year. "Xbox FanFest will return to Gamescom once again this year, this year on the Rhein River!", the blog post reads. "FanFest will happen for one incredible night on Thursday, August 23.  More information on tickets and all the special activities happening on this day will be revealed very soon."
For more information about Microsoft's 2018 Gamescom plans for 2018, check out the official post, here.