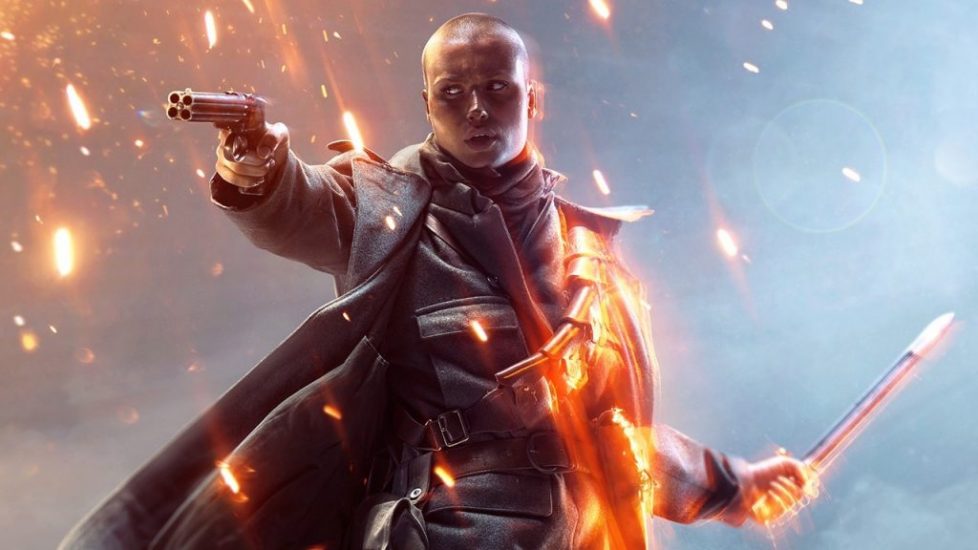 The In The Name of The Tsar expansion for DICE's first-person shooter, Battlefield 1 is running for completely free over on Xbox Live or Origin. The DLC adds a plethora of awesome content to the massive first-person shooter. Most Notably, 6 new maps, new weapons and the ability to play as a female in the game. you can check out everything to expect below:
---
6 New Maps: Lupkow Pass (available to Premium members now), Albion, Galicia, Brusilov Keep, Tsaritsyn, and Volga River
Russian Army
11 New Class Weapons
New Game Mode: Supply Drop
New Stationary Weapon
New Operations
New Challenges/Medals/Dog Tags
---
Sounds like something you may be interested in? Head on over to the Windows Store to secure your download or Origin, here.
In other Battlefield news, DICE released a teaser for the upcoming Battlefield title, check it out, here.
'With the worldwide reveal of this year's iteration on the Battlefield franchise just around the corner, DICE decided to tease anticipating fans with a super short clip giving us a glimpse at the game. The teaser hints at a possible World War II setting (confirming last year's rumours) judging from the flags found at the top of the screen.'
Battlefield 1 is out now for PC, PS4 and Xbox One.