Myst
Games like to slap secrets where you least expect them. Here's 11 of our favorite early secrets.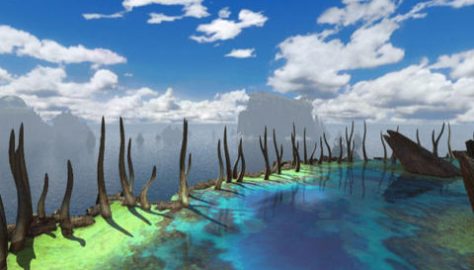 Katrina Filippidis / Updates / Adventure game, Amazon, Android, App Store, Brøderbund, Cyan, Google Play Store, Indie game, iOS, Mobile, Myst, Noodlecake Studios /
Classic adventure game Myst hits mobiles for an intimate exploration experience.