The Final Fantasy series features plenty of fun spinoff games from titles like Final Fantasy Tactics to the hotly anticipated Stranger of Paradise: Final Fantasy Origin. Chocobo GP in particular, however, has been in the backs of fans' minds as it's something of a departure from a lot of the usual overly serious Final Fantasy spinoffs.
Now that it's finally out, fans are beginning to discover that Chocobo GP sets itself apart from the other popular kart racers on the Nintendo Switch (namely Mario Kart 8 Deluxe) through its many different game modes. While Mario Kart certainly features a variety of modes for players to sink their teeth into, Chocobo GP offers six different modes to keep players coming back for more.
All Chocobo GP Game Modes Explained
Chocobo GP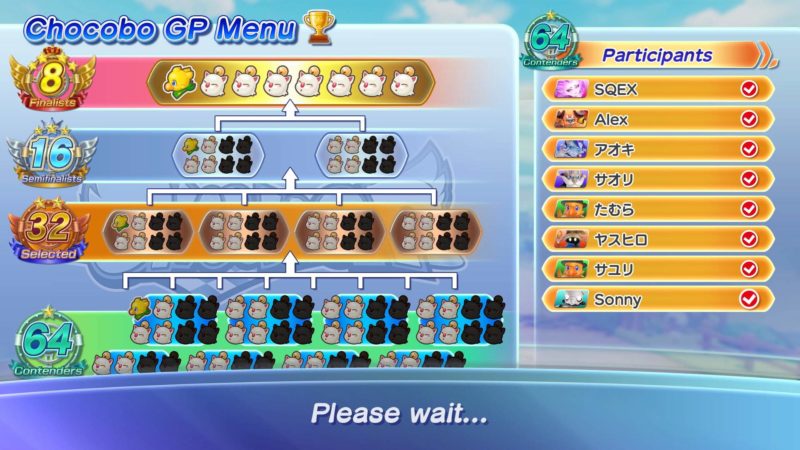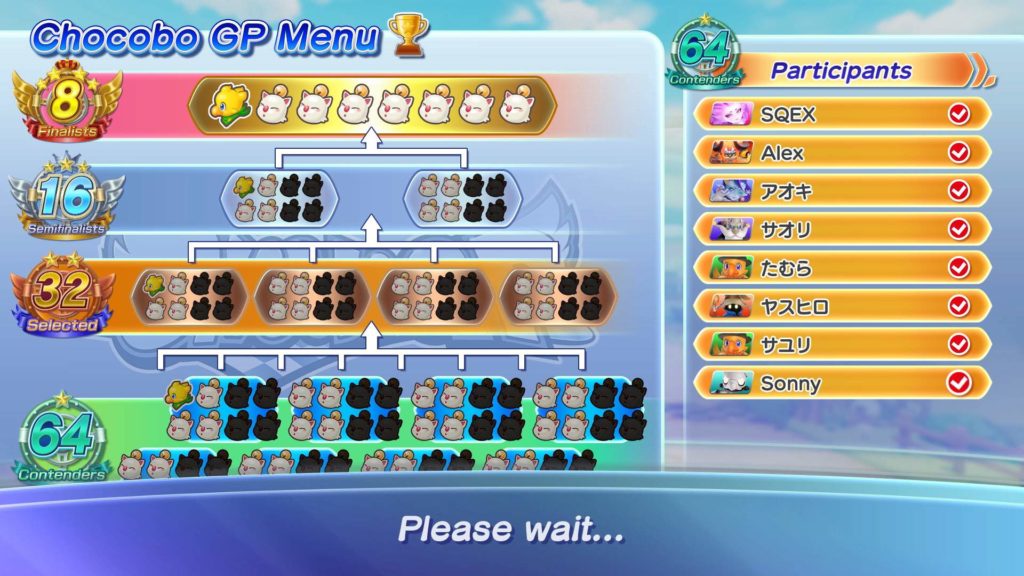 The Chocobo GP mode is one of the big selling points for the game. It pits 64 players against one another in a tournament where only the top four from each race move on. In terms of multiplayer, the Chocobo GP mode offers the most competitive aspect of the game.
Story Mode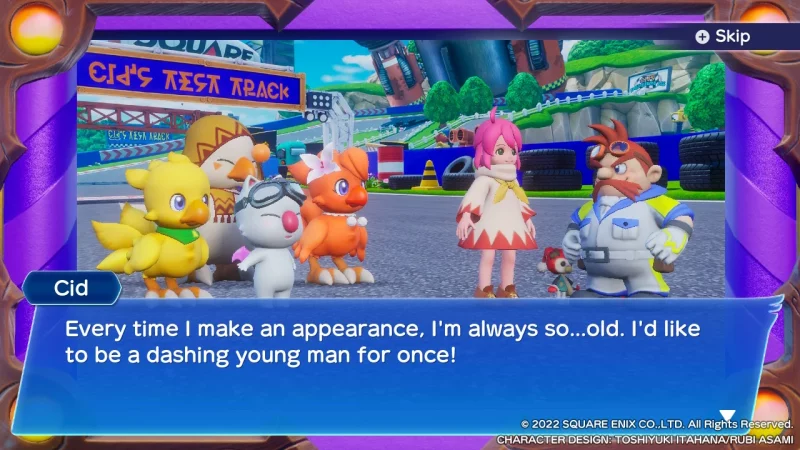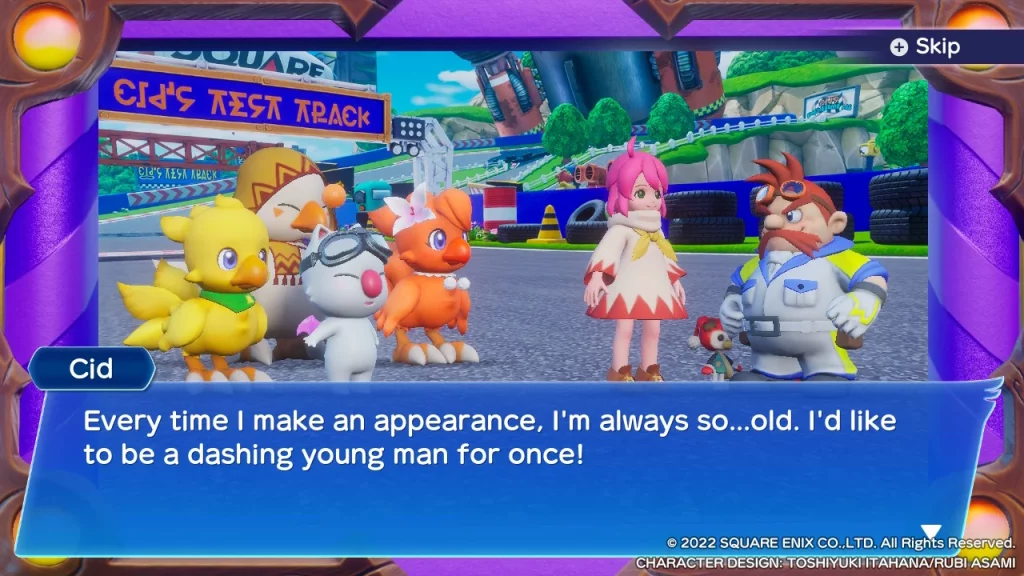 Chocobo GP features a story mode that ties some races together and gives some context for them. In it, Chocobo and company enter a racing tournament to compete for a prize: the granting of a single wish. The story mode isn't anything groundbreaking in terms of narrative, but it's certainly a fun way to tie its races together.
Time Attack
Time Attack mode is pretty self-explanatory as it's a staple of the racing genre. Players get to choose a course to race on and try to set a good time for three laps. After securing a time, they can race themselves or download other players' times and race against them individually.
Series Races
The Series Races string four races back to back where players compete to win trophies and other unlockables like more Series Races unlocks. This mode can be played using split-screen co-op.
Custom Race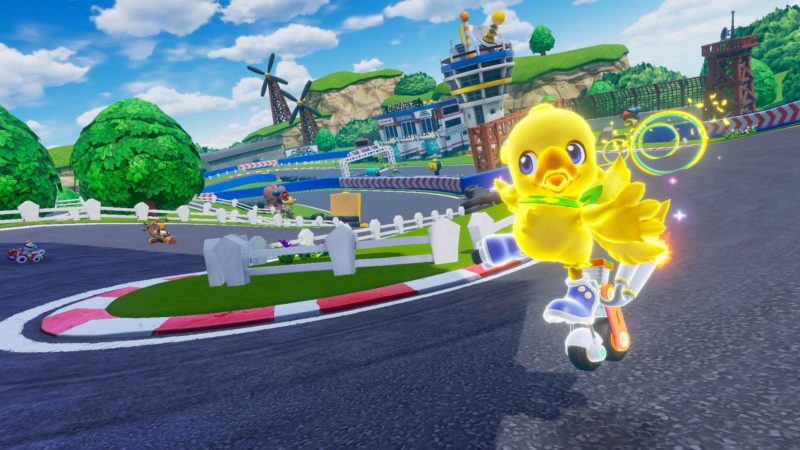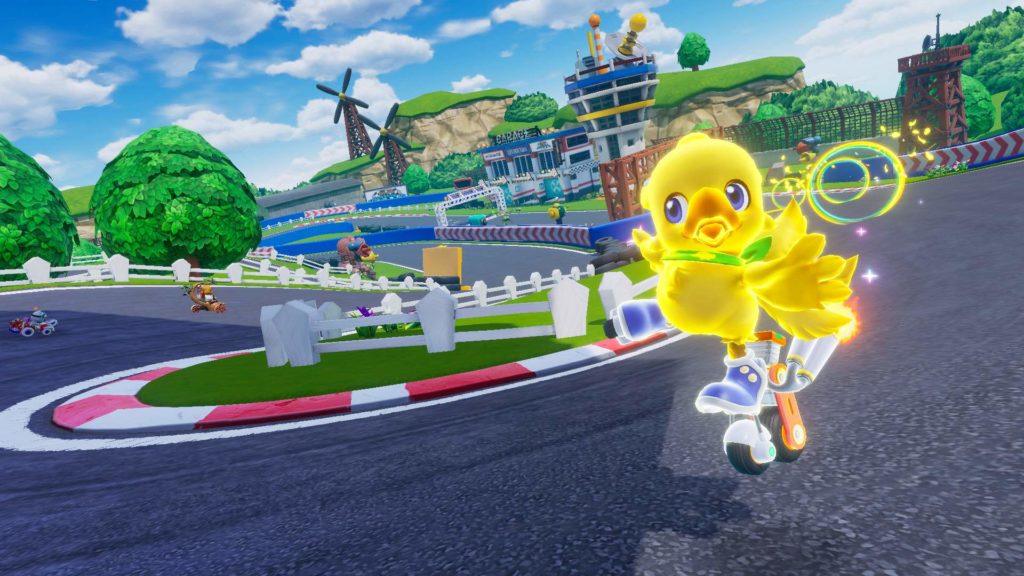 Custom Race offers players the chance to make their own ruleset. The mode allows them to adjust things like CPU level and type of magicite available on the tracks. Like the Series Races, it too can be played co-op.
Multiplayer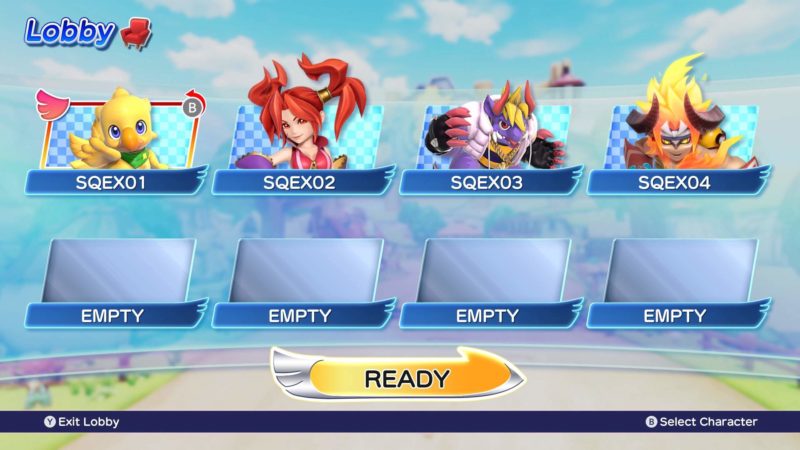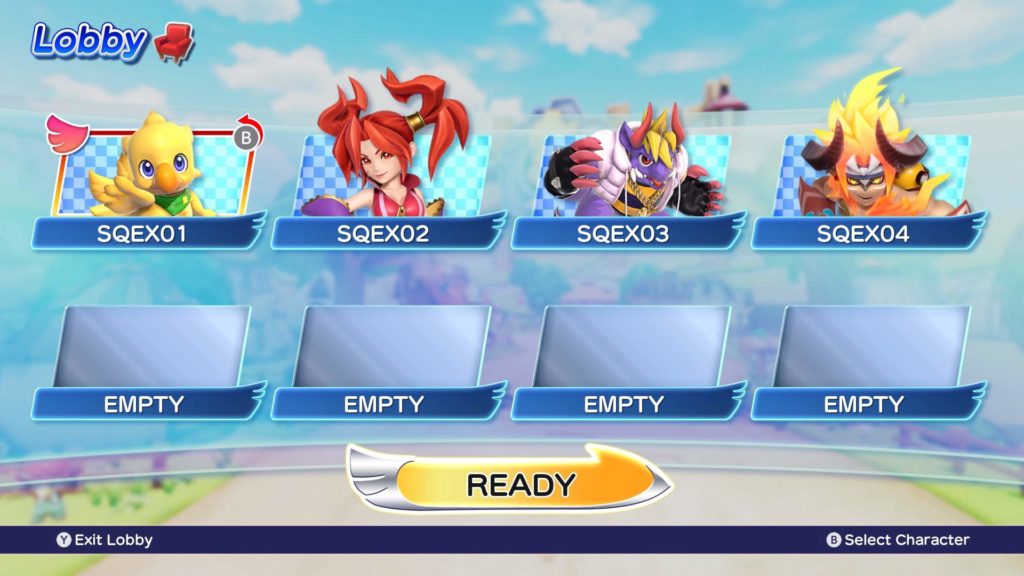 Chocobo GP's multiplayer mode is perhaps its most straightforward: players can link up with friends to compete against one another. Up to eight players are allowed to fill out the entirety of the racing roster.