#5 Horizon Zero Dawn
Developer: Guerrilla Games
Publisher: Sony Interactive Entertainment
Platforms: PS4, PC
Release: PC 2020
Co-op: N/A
Competitive Multiplayer: N/A
Horizon Zero Dawn is an iconic Sony exclusive from development studio Guerrilla Games. The title originally released back in 2017 and since then fans and critics have praised the game. Overall, the narrative follows a young woman named Aloy who has been an outcast since a baby from her tribe. Set in a world where humanity has advanced to a point where they have crumbled leaving nothing left but small colonies, players will find nature has taken over the world. With information lost from what happened years ago, today's society understands that the real threats that lay outside in the open are giant mechanical beasts.
This action RPG was already a hit on the PlayStation 4 but in a surprise announcement, Sony is bringing over the exclusive to the PC platform. It's the first to kick off on the platform outside of the PlayStation Now service. While Sony is clearly still committed to its hardware, we could see more exclusives follow depending on the success of Horizon Zero Dawn. At the moment, we only know that the game is slated to launch within the summer of this year.
#4 Half-Life: Alyx
Developer: Valve
Publisher: Valve
Platforms: PC
Release: March 2020
Co-op: N/A
Competitive Multiplayer: N/A
Half-Life: Alyx might not be the Half-Life 3 that most of us have been waiting for, but Valve is finally giving players a chance to revisit the Half-Life universe once again. This is a unique experience than before as you'll be going through the title in VR and as a result, outside of having a compatible PC for VR you'll need the likes of an Oculus Rift or an HTC Vive to enjoy the game. Overall, the title follows Alyx Vance, as she works with her father Eli to fight off the Combine.
Valve is likely to bring in quite a narrative adventure despite being a VR title so you can expect a full story throughout the game. Likewise, the game will have the same elements from the franchise that you've come to know and live like puzzles, exploration and of course combat. Unfortunately, there doesn't seem to be any push to bring out a non-VR version of this game so you likely won't see this title launch on console platforms unless it receives a port for the PSVR later on.
#3 Doom Eternal
Developer: id Software
Publisher: Bethesda Softworks
Platforms: PC,PS4,XBO, NS
Release: March 20, 2020
Co-op: N/A
Competitive Multiplayer: Yes
When Doom first got its reboot in 2016, the game became a massive hit. Players were once again thrown into the shoes of Doom Guy as he battles demons in Hell. The game was over-the-top action packed and made it seem that the protagonist could handle any demon that came his way. Now thanks to the Bethesda E3 2019 press conference we know that a sequel is in the works.
The video game will follow the events of the first title where it seems that Hell has arrived on Earth. Doom Guy will once again have to blast away countless demons in order to save humanity from the brink of destruction. Gameplay has shown the protagonist fighting off a slew of demonic monsters that have ran rampant across the city. There doesn't seem to be really any significant change to the gameplay mechanics from the Doom reboot so we fully expect the same over-the-top action-packed and intense quality of gameplay to show up for the sequel.
#2 Resident Evil 3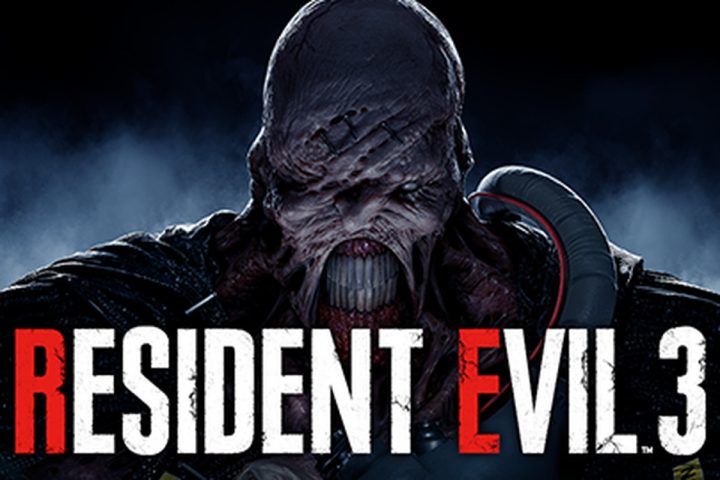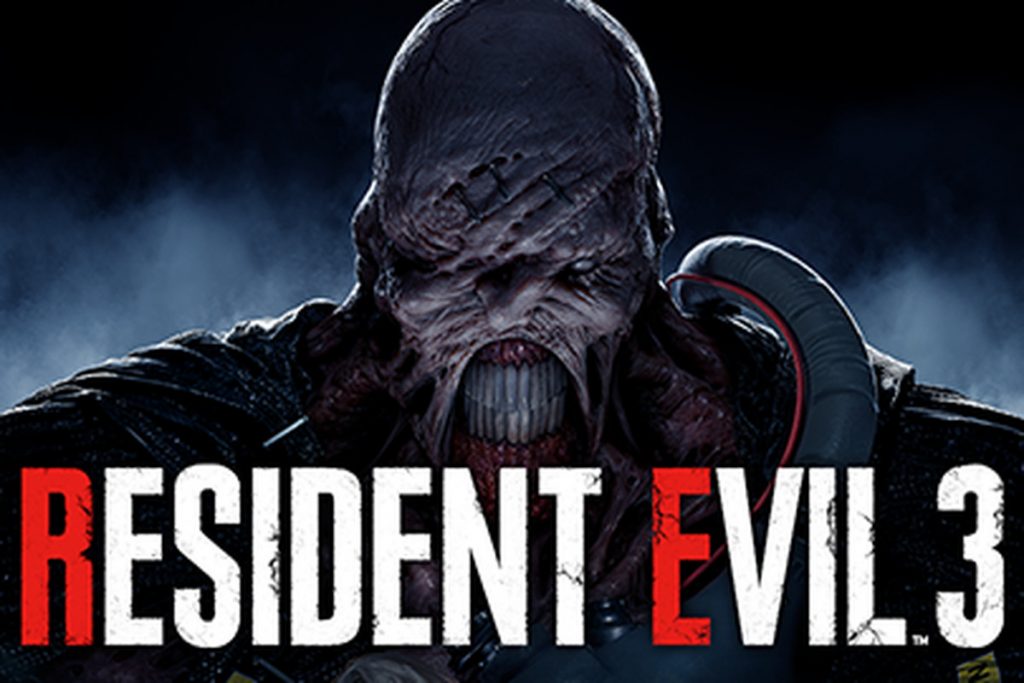 Developer: Capcom
Publisher: Capcom
Platforms: PC, PS4, XBO
Release: April 3, 2020
Co-op: N/A
Competitive Multiplayer: Online (Resistance)
Capcom has been on a roll lately with the Resident Evil franchise. Ever since the development studio put out Resident Evil 7 into the market that took the franchise back to its survival-horror genre roots, the fan base had been eager for a more classic Resident Evil gameplay. One of the pleas that fans have been asking for is a remake to Resident Evil 2 much like how the studio handled the original Resident Evil remake.
Thankfully the developers brought out a Resident Evil sequel remake where it sold more units than the original release. This sparked the developers to bring out another remake but this time for Resident Evil 3. The gameplay will be similar to Resident Evil 2 and chances are we will see a few new mechanics or additions to the gameplay that wasn't featured in the original installment. For those who may have missed out on the game when it launched back on the PlayStation, Resident Evil 3 is set at the same time as Resident Evil 2.
Players will be taking on the role of Jill Valentine, a former S.T.A.R.S officer that has to make her way out of a zombie-infested Raccoon City all the while a new bioweapon known as Nemesis. Outside of gathering supplies, and battling against zombies or other grotesque monsters, the game franchise does feature an emphasis on solving a series of riddles and puzzles.
#1 Cyberpunk 2077
Developer: CD Projekt Red
Publisher: CD Projekt
Platforms: PC, PS4, XBO
Release: April 16, 2020
Co-op: N/A
Competitive: Post-Launch
Ever since its announcement, there have been gamers around the world who are excited to see Cyberpunk 2077 launch into the market. This video game comes from the development team, CD Projekt Red, who got their worldwide fame after the success they had with The Witcher trilogy. Now that the developers had wrapped up the trilogy their new focus is on the next IP video game adaptation. Cyberpunk 2077 is still an open world RPG but unlike The Witcher, this game takes place years into the future where crime and greed rule the world.
We know that this game will put players into the role of a mercenary named V who takes on odd jobs in order to build up his or her street cred. The higher your street cred the more lucrative your jobs will become. This game features a rather lived in a world so far from the gameplay footage shown off, but with that said, we're still waiting to see more of the fine details on what exactly you can expect exploring the in-game world. One element that you may find of interest is the choices the developers will present players throughout the campaign and situations. It seems that missions are set up in a way that allows players to decide on how to actually accomplish them. Furthermore, depending on your choices and actions, gamers will receive multiple different endings giving an incentive to go back and replay the game.
Bonus
Age of Empires IV
Developer: Relic Entertainment
Publisher: Xbox Game Studios
Platforms: PC
Release: TBA
Co-op: TBA
Competitive Multiplayer: TBA
If you're a fan of the Age of Empires franchise then you can prepare for a new installment coming out from developers Relic Entertainment. Unfortunately, things are very tight-lipped when it comes to the video game installment, but Microsoft's Phil Spencer has stated that the game is making good progress as developers continue to tweak the game before really being shown off. We're also not entirely sure of just what factions are being brought into the game as previous footage showcased a wide range of armies from previous video game installments. This could just be a means to signify how far the game series has come.